Modern & Affordable radiators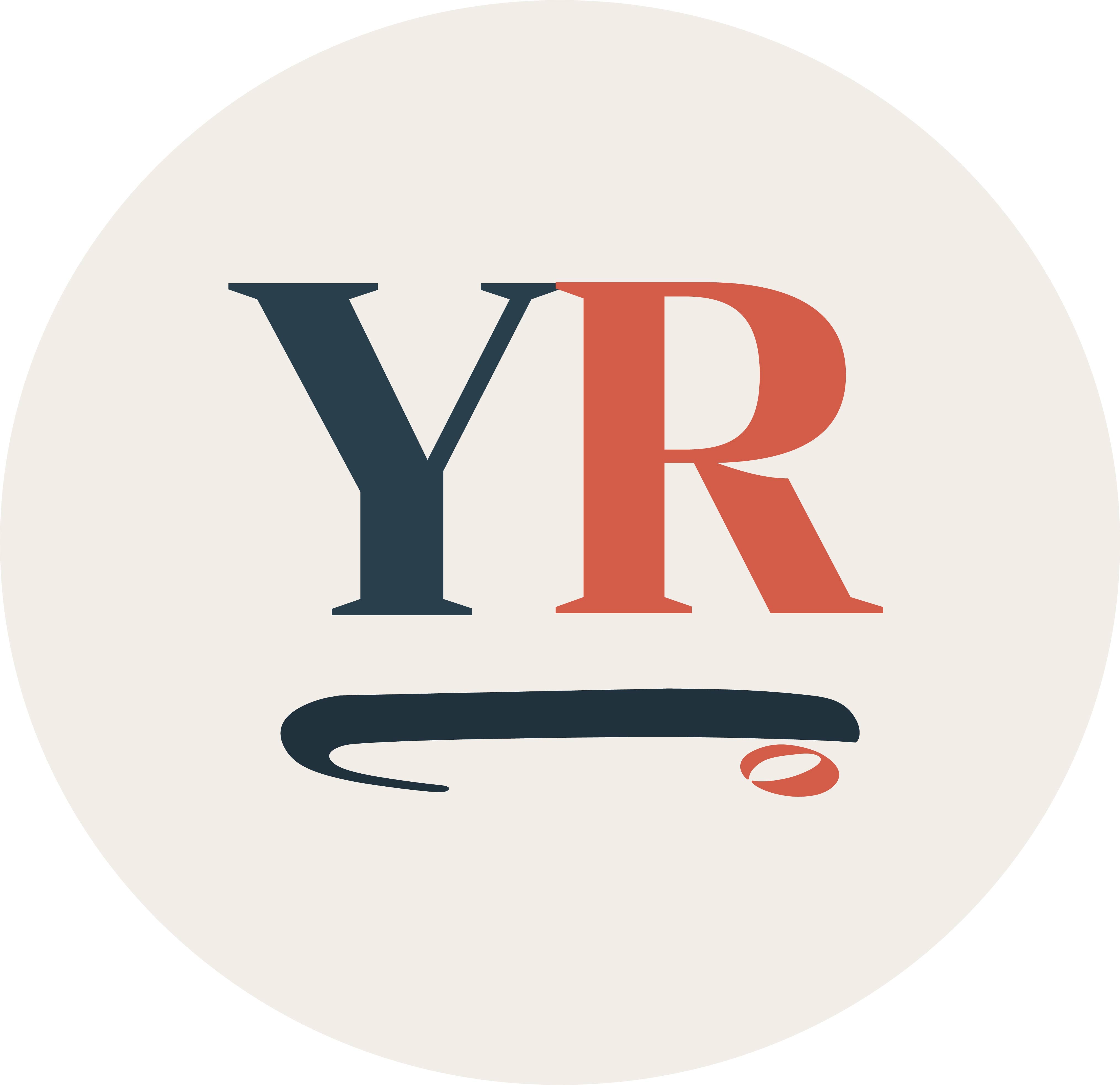 Website: www.yorkshire-radiators.com/
We are a Radiator supplier that specialises in offering attractive yet affordable radiators to the Yorkshire market. We aim to move the market away from the everyday white box panel radiator, to a more attractive, modern product, but without sacrificing budget or heat output.
We are able to offer the best prices as we keep our Supply Chain short and our Range compact. We also offer a timed, personalised delivery service, which apart from drastically cutting down on carrier damages, makes for a pleasant customer experience.
The process of changing a radiator need not be confusing.
We offer free independent advice on all aspects of choosing, changing, or installing radiators. We would be happy to pay you a site visit in our Show Van to offer you help if needed or to show you our products and their quality of finish.
As we grow, we will be looking for passionate, driven people to join our team. Be you an Interior Designer, a Heating Engineer, Plumber or have Sales and Marketing skills, we would love to hear from you!
We are looking for businesses to interview.
CONTACT US
Please contact us and increase your company online visibility