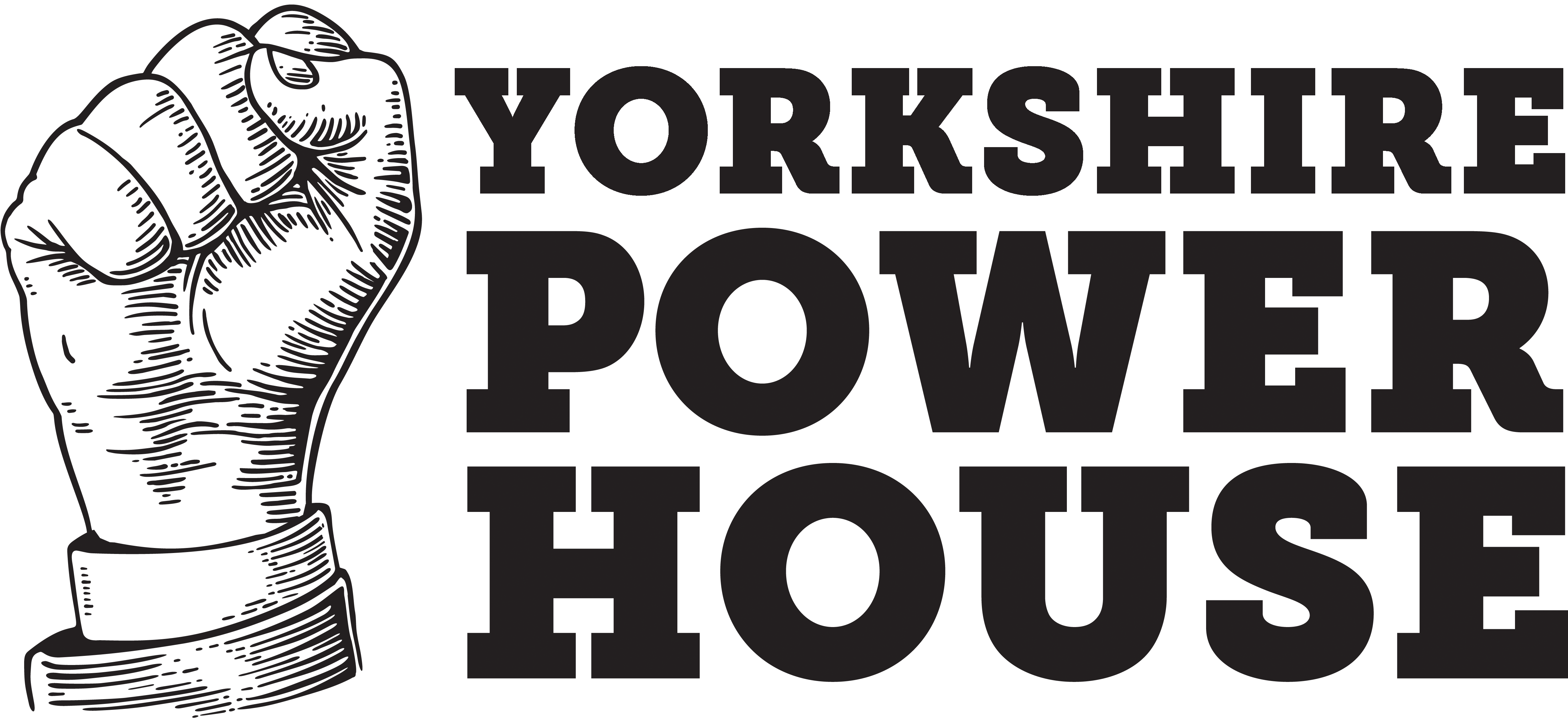 Empowering Yorkshire SMEs and Start-ups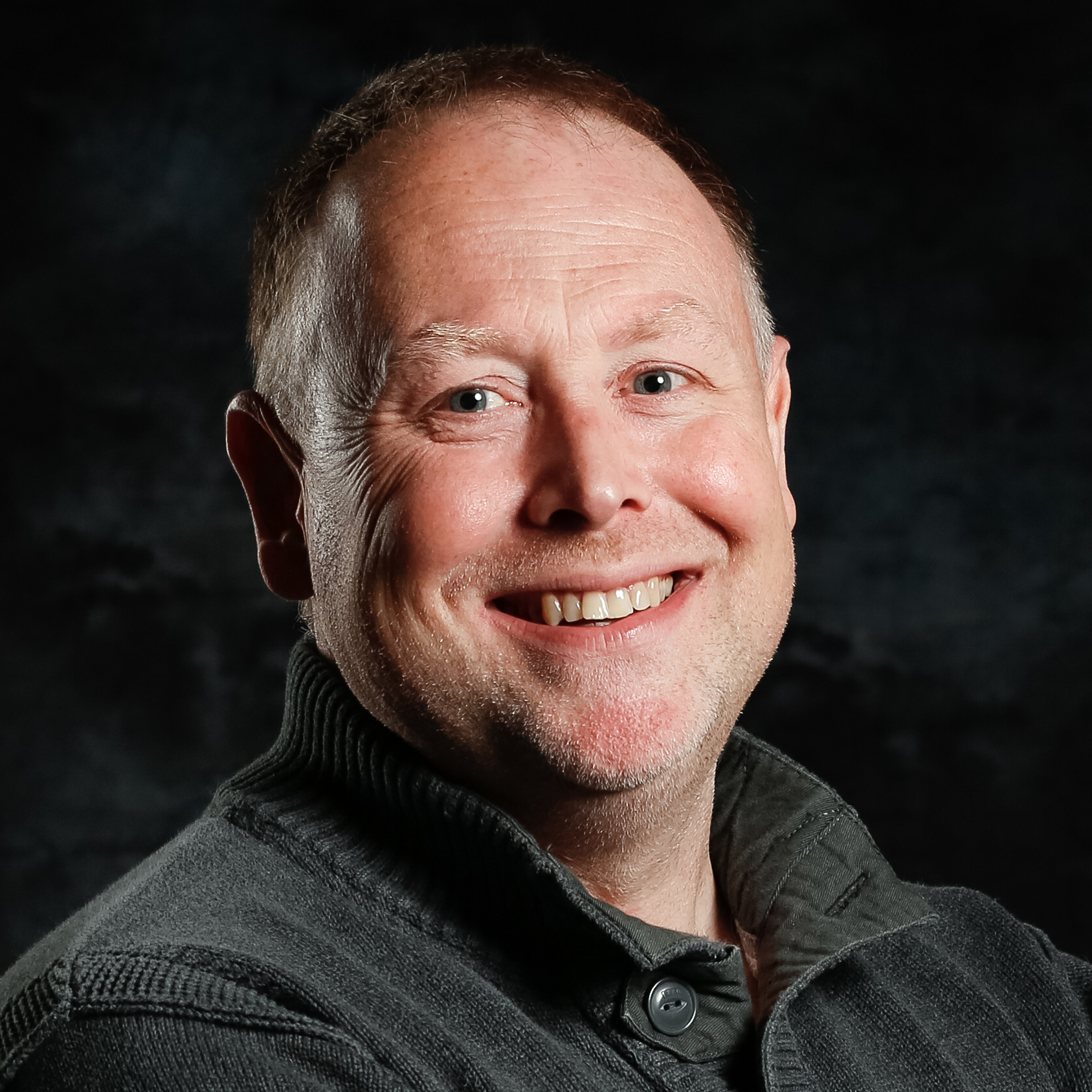 Name: Stewart Leahy
Website: www.yorkshirepowerhouse.com
Position in the company: Director
Years with the company: 3
Number of employees: Just me!
Yearly revenue: (2019): the project is run without profit motives

According to the Office for National Statistics, in Yorkshire and Humber we have around 198,000 active businesses in the region, however every year around 23,000 new businesses launch and 24,000 fail. How does the Yorkshire Powerhouse assist SMEs and start-ups?
The statistics for SMEs in the Yorkshire region are amazing and frustrating in equal measure. As a region, we have an incredible background in enterprise and entrepreneurship … yet, as a region, we fail to support SMEs with quality advice and we allow them to fail far too frequently. I, personally, find this frustrating. I also find it odd that the taxpayer funded business support organisations (Northern Powerhouse, Local Enterprise Partnerships, Growth Hubs, etc) only focus on organisations aiming for business growth rather than focusing on true startup support and basic advice.
Yorkshire Powerhouse provides three elements that SMEs and startups can access freely …
- Downloadable resources – templated planning documents, NDAs, growth plans, etc.
- Business advice articles on all aspects of business – planning, finance, marketing, growth and coaching.
- Access to instant advice – all articles provide an 'ask a question' form, and there is a phone number and email address openly published to allow SMEs and startups the opportunity to ask away.
The project is not selling anything to these users – everything is free to access and the advice is simple, blunt, straight forward and 'Yorkshire' in approach. There is no paywall or requirement to create an account or subscribe to anything … but, likewise, we do not provide coaching or legal/accounting services and, instead, provide a signposting service to quality regional suppliers who can take the advice to the next level.
One other aspect … our independence allows us to discourage someone if it's appropriate to do so! From time to time, we are approached for help from someone who clearly doesn't have any experience or understanding of what they are doing – their friends and family are normally 'supportive' and their suppliers (accountants, solicitors, banks, etc) are aiming to make a sale. We have nothing to gain or lose so we listen and feedback on what we hear. If someone doesn't sound credible we encourage them to step back, plan more, consider elements that may fail them, etc. We don't just blindly encourage new businesses!
Based on your experience and expertise can you give us some insights on the Yorkshire Economy and where you see the economy evolving in the next couple of years?
I hope that there will be a consolidation process that results in stronger businesses being formed. The Coronavirus Pandemic is, unfortunately, going to accelerate a number of business failures in 2020 – but the majority of these were going to eventually fail anyway. The outcome will be a cohort of strong, established businesses and strong new businesses who are grounded on solid foundations.
I wish there was also a desire to drive genuine guided support (not cash handouts) to all SMEs to focus on profitable and sustainable business models.
Can you please provide us with further understanding of your experience in raising funds for companies by citing case studies?
For confidentiality reasons, I'd rather not name specific examples. HOWEVER … here are some basic observations:
- Funders are interested in quality management and quality planning – not crossed fingers or flashy presentations.
- A full business plan is massive and should underpin any serious startup business … but you should be able to condense the full plan into a one page infographic that can be understood by anyone and shared with everyone.
- If your projections are not 100% bomb proof then lenders will run for the hills
- The most successful ventures I have witnessed have allowed their core strategy and 'purpose' to be exceptional. This then drives exceptional products or services, it delivers them in an exceptional way and creates the opportunity for exceptional growth.
- Business owners/boards tend to not seek sufficient external, independent advice before seeking funding.
Your website provides some interesting free downloads: Business Plan Template, Marketing Plan Template, Cash Flow Forecast and others. How successful have been the downloads and how do you plan to reach the 198k businesses in the region?
The statistics are amazing … since launching in Spring 2017, the site has had 173,863 visitors/users accessing 342,270 pages. The average time spent on a page is 2 minutes 12 seconds (which means they're reading it!) and there have been 9,123 downloads of our free resources.
In the first couple of years, the bulk of visitor traffic was achieved through Google pay-per-click campaigns and through an extensive programme of face-to-face networking to drive up awareness. Now, about half the traffic to the site is driven by PPC and the other half is from organic means, email marketing and word of mouth.
The funding of this marketing activity is paid for by a small number of expert sponsors who additionally provide some of the advice articles on the site. They provide a small budget this funds a specific campaign to drive traffic onto their sponsored pages – a virtuous circle. Additional funding for the project also comes from a business listings directory and from running networking events.
How does the Yorkshire Powerhouse measure success?
The core measure is through visitor traffic and the metrics shown above. Additional 'gut feeling' success measures include how quickly our networking events sell out, how many new directory listings are being set up and how many referrals and recommendations we receive. But they all follow similar patterns and if one metric is up, then generally they all are!
Can you provide us further details about your network meeting?
The networking meetings were only launched back in October 2019 … originally as speed networking events where 40 business people met over a 2 hour meeting and at the end of the 2 hours, everyone had met everyone else, all had presented their businesses a number of times to small groups, there had been a couple of expert presenters delivering educational advice and we'd have a spot of lunch!
Obviously the CoronaVirus changed this and I pivoted to an online Zoom model and essentially modified the approach to a 1 hour session that misses the lunch but has a tea break, is finished in about an hour and achieves all the other objectives.
For both routes, the goal was to be a non-membership option allowing businesses to try it without risk, dip in and out when it suits and not serve a commercial business model. The results are stunning with amazing feedback and lots of new business and connections being generated.
Can you please tell us your workflow to assisting the launch of new start-up businesses?
The Yorkshire Powerhouse is a 'light-touch' model that assumes that startups will genuinely want to learn, plan, strategise and be the best business they can be. This is not always the case but that's our starting point and the basis of the support we give. So, any advice we give is straight forward, simple and clear … and always centres around creating an amazing business plan that is built on a stellar strategy that drives clarity for them, their customers, their prospects and their supporters.
What is the ultimate purpose of the Yorkshire Powerhouse project?
Currently, I don't have a definite end plan. The purpose of the project is to provide genuine support to SMEs across the whole of the Yorkshire region and to reach as many startups and SMEs as possible in a positive way. On this basis, there is not necessarily a need for an 'end purpose' and this is one possible answer.
A second option would be to commercialise … this could be in full or in part. For instance, the networking aspect could easily become profitable if I chose for it to … this could be separated from the core project and commercialised 'properly' and then run for profit or sold on. Alternatively, the whole project could easily be 'franchised' and local operators in separate regions (Merseyside Powerhouse, Manchester Powerhouse, etc) could all take the base project and operate it for commercial gain in their own region, creating their own networking, directory and sponsorship relationships.
Finally, and possibly the best option for the long-term future of the project, would be for a Government agency (Northern Powerhouse or the Department for Business, Innovation and Skills?) to approach me with the aim of removing all the commercial elements, funding it centrally and creating multiple regional SME Powerhouses as per the franchise model above – genuinely providing an accessible, helpful service to startups and SMEs across the whole of the Northern region or even across the whole of the UK!
We are looking for businesses to interview.
CONTACT US
Please contact us and increase your company online visibility