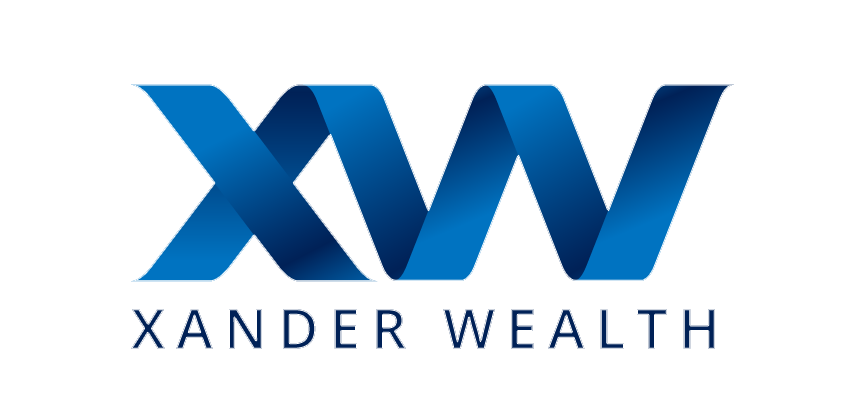 Commercial finance broker
Name: Kristian Wilkinson
Website: https://xanderwealth.com/
Position in the company: Director
Years with the company: 3
Number of employees: 1
Funds raised to date: £ 4.26M
What is commercial finance?
Finance facilities intended for commercial entities and use. Such as mortgages for businesses/LTD companies and construction loans for developers. Commercial finance largely comes outside of the scope of FCA and is typically unregulated due to the nature of the entities that require commercial funds being deemed as professionals.
Xander Wealth provides flexible commercial finance options to businesses – how can Xander Wealth assist SMEs looking for funding?
We compare hundreds of lenders to find the best options to meet the clients needs. We tend to be more flexible and take a modern approach to progressing through applications. We provide a personal approach and apply common sense to challenges rather than rigid criteria typically practised elsewhere.
Please expand tell us your take on the link between commercial finance and technology in today's digitised world?
Our process is mainly online. The information is on our website, the application process is also on our website, the documents can be signed online too making the need for paper via the post obsolete. This speed things up dramatically, is more secure and can be stored more efficiently too. Using technology allows us to provide vital funds in a timely manner to our clients.
Xander Wealth arranges bespoke finance solutions to support businesses for a stake in the project. What projects and businesses are you looking for?
Our JV funding is tailored to construction and real estate. So schemes that provide family homes, apartment blocks, retail units and hotels. Either from the ground up or heavy refurbishment of existing buildings. Ideally we like to work with experienced developers although new developers are welcome if they can demonstrate a good supply chain.
Where do you see the Yorkshire economy in the next two years and which industry needs further encouragement to grow?
I think there will be a huge recovery, there is a large demand for housing nationwide which isn't going to disappear. Less people will be willing to travel abroad due to the covid9 pandemic, so I think British sea side resorts will see an upturn in tourism. I think areas like Whitby, Scarborough and Bridlington will be the beneficiaries over the coming years too.
Could you also discuss how commercial finance evolved in the last few years.
In more recent times, commercial finance is becoming more accessible via the web and online. For example, due to corona virus, things like valuations are done remotely instead of involving site visits, anti-money laundering and ID checking can be done using new technologies, forms can be signed with 'Docusign & adobe' .. Things are improving and mobilising quickly.
We are looking for businesses to interview.
CONTACT US
Please contact us and increase your company online visibility