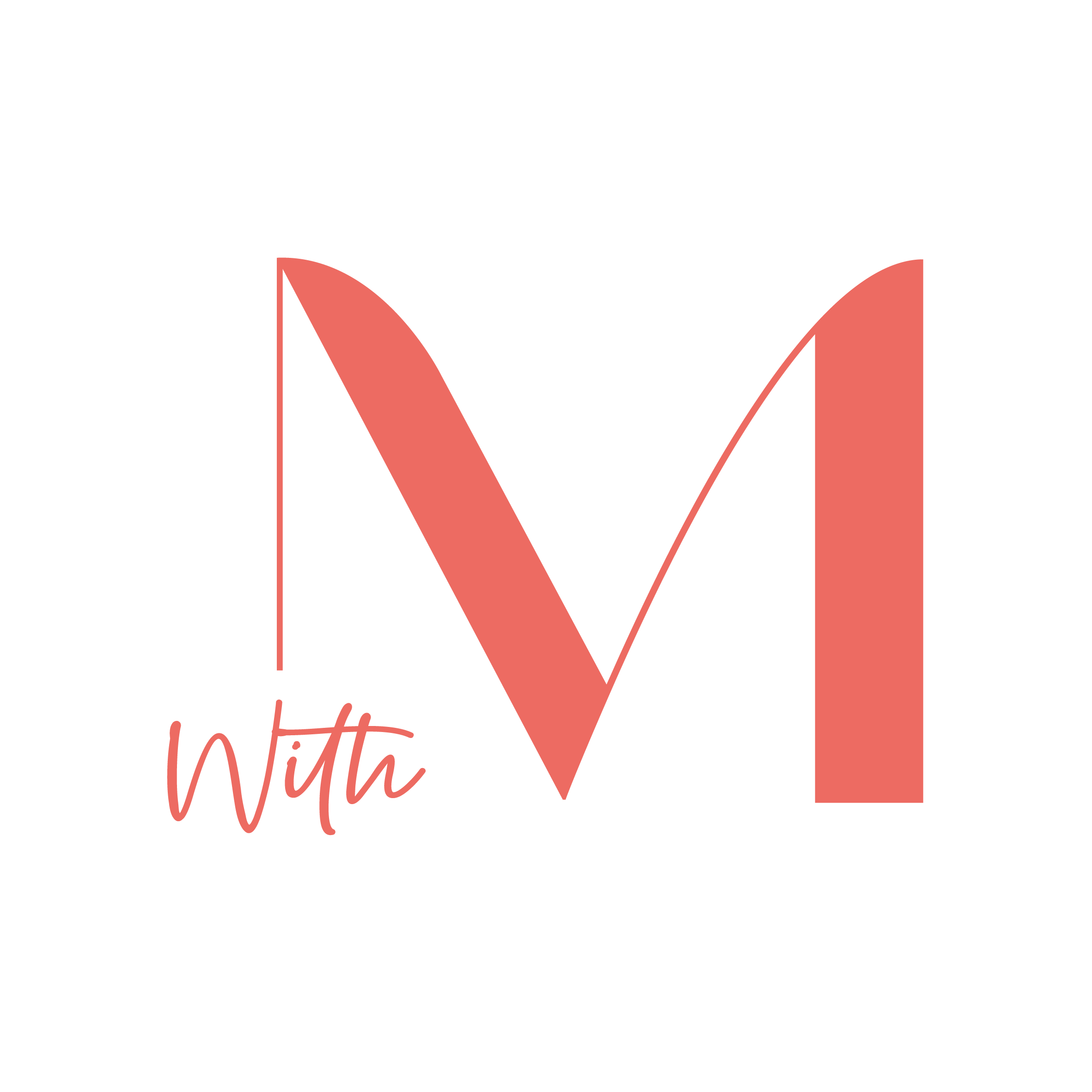 Impactful events, food and activity getaways
With M presents guests with a unique food and activity getaway experience – the perfect balance between spending time doing and learning about what you love and eating well.
With M's Yorkshire, experience days and countryside retreats offer an immersive getaway experience with activities such as cycling, running, and walking – guided by professional coaches. As well as eating and learning about delicious food to expand your culinary knowledge.
Based in North Yorkshire, With M also offers private and group cooking lessons, bespoke events and retreats, corporate away days, masterclasses, and demonstrations with experienced private chef, Michaela Hanna.
Website: https://withm.co.uk
Michaela Hanna is a freelance private chef and founder of With M - food and activity retreats. She has worked in professional kitchens throughout her career and is also a former MasterChef: The Professionals contestant.
Michaela is also a former Head of Branding and Events and Events Project Manager with over ten years of experience managing and organising events. During her career in events management, Michaela remained working as a freelance private chef alongside her day job - to fuel her passion for food and feeding people.
Michaela is food and flavour obsessed and founded With M in 2021 – combining her desire to feed people, host impactful events and provide immersive food and activity getaways.
Interview by Damaya Williams
We are looking for businesses to interview.
CONTACT US
Please contact us and increase your company online visibility