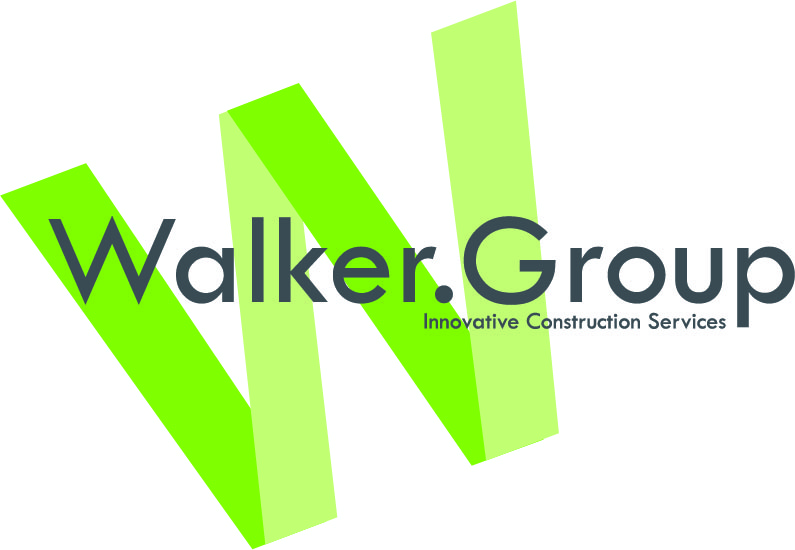 Nationwide remedial repair and house building services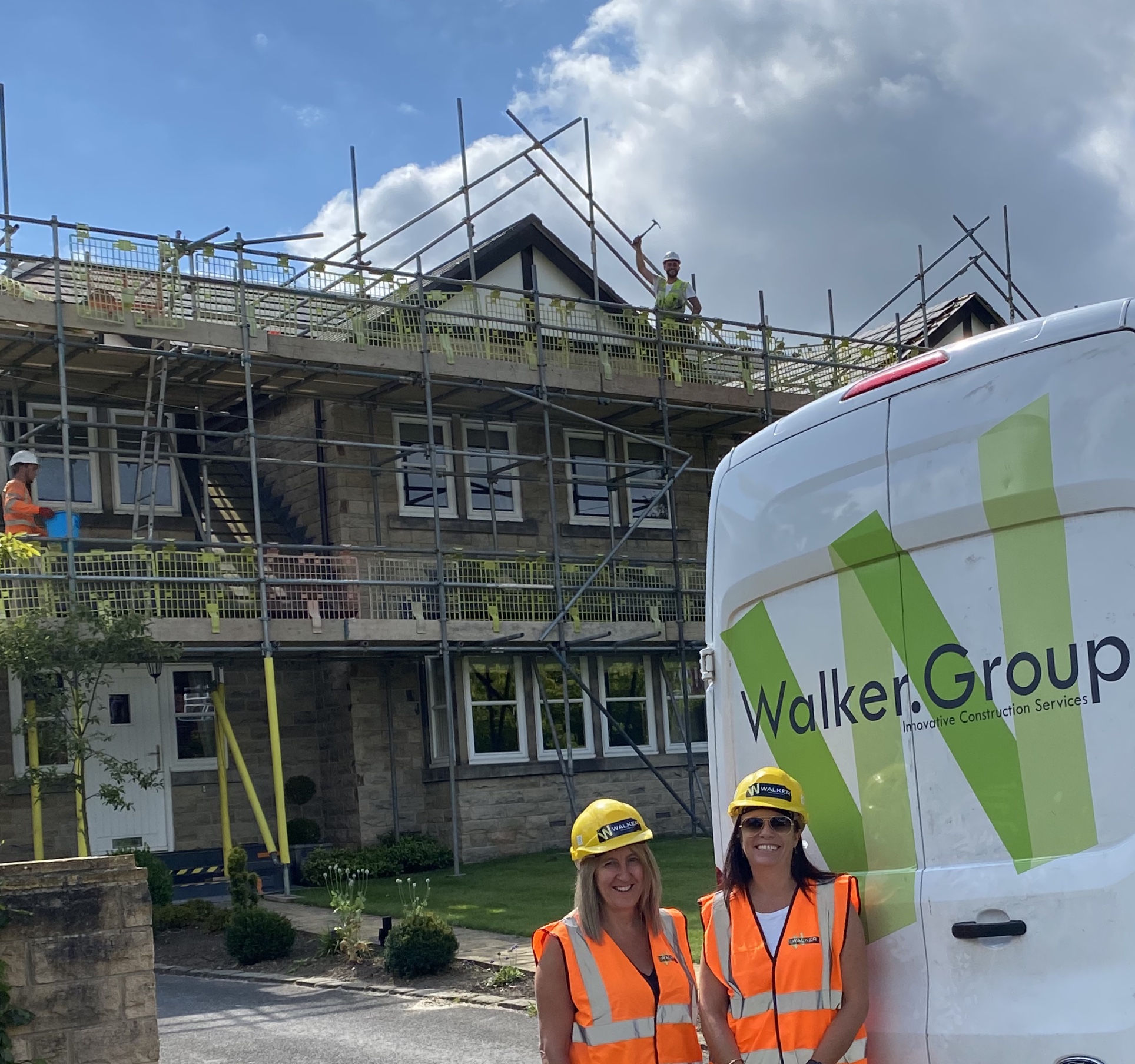 Name:  Tina Hardwood
Position in the company: Marketing Project Manager
Years with the company: Partner to MD working in 1 year 5 months
Number of employees: 25
Please introduce Walker Group
30 years in the construction industry, a Yorkshire-based construction company based in Denby Dale, leading the way in nationwide remedial repair and house building services.
A family business founded by David Walker, Walker Builders, working on smaller building projects across the region. Chris Walker joined the company along side his dad after leaving school and went on to become MD and develop the business into the group we are today.
Walker Group built its reputation for delivering great building projects through maintaining high standards, investing in our business; new technologies, processes & looking after our skilled, professional team.
> Walker Builders – Construction & Remedial Repairs
> Walker Estates – Estate Management & Site Development for New Serviced Office Space
> Walker Homes – New Developments & Marketing Our Quality Homes
> Walker Plant – Researches New Technologies & Invests in Specialist Equipment
Please give us some insights to the current construction situation in Yorkshire
There's no denying we like many in the construction industry had a slowdown in December in comparison to Summer 2020.
Our industry felt the impact of change in 2020, post and pre Brexit, there are ongoing concerns regarding, skills and labour shortages, increasing price of materials and potential import shortages amongst other things.
Since April 2020 and the challenges we faced with COVID we had to hit the fast forward button, investing in new technologies, tools & processes to keep moving forward, Walker Group have seen growth across all aspects of the business, from remedial repairs, house building services and construction sites. 
Walker Group like most construction companies continue to work with COVID measures in place, abiding by the rules so we can keep sites open and projects moving forward.
We have all the measures in place to keep everyone safe ensuring the safety & well-being of our teams, clients, & homeowners. Contractors and all our teams are kept updated with the latest changes and continue to operate with measures in place:
Smaller Site Teams
Direct to Site Travel
Deliveries Direct to Site
Smarter Use of Technology
Improved Communication
Emergency Toolbox Briefing
Further safety measures are necessary for works indoors for homeowners:
Call prior to arrival to ensure everyone in the house is symptom free, in good health and happy for our contractors to enter the home.
Preferably homeowner can leave the home when contractors arrive, we appreciate with tight restrictions in place this may not be possible. Therefore, homeowners are advised they must not enter the room where contractors are working.
All windows are opened prior to contractors arrival and whilst works is carried out.
For indoor / smaller projects our Vans are fitted with welfare facilities and hygiene stations thus ensuring good hand washing routines can be maintained. (On larger sites and projects mobile hygiene units and Portaloos are provided)
With the budget looming there are signs the government will be investing more in the housing industry to help stimulate housing and infrastructure growth across the country.
Where do you see Walker Group in two years' time and what would you need to achieve this target?
Walker Group are going from strength to strength, since 2019 we have been going through a transition from Walker Builder to Walker Group. We are developing the brand, raising awareness of our skills and experience, further establishing ourselves in the industry. The long term strategy is for Chris Walker to take less of a hands-on approach, working offsite so he is able to develop the Group, focusing on Walker Estate, Walker Homes and Walker Plant.
As part of the bigger picture, we continue to invest in the team, developing their skills and knowledge, to help them achieve the necessary qualifications and industry standards. Ensuring we continue to achieve our goal, to deliver the best solutions to remedial works & after-sales care in the housing industry. We will continue to evaluate our performance & make investments where needed.
We are looking for businesses to interview.
CONTACT US
Please contact us and increase your company online visibility