Virtual assistant services and business support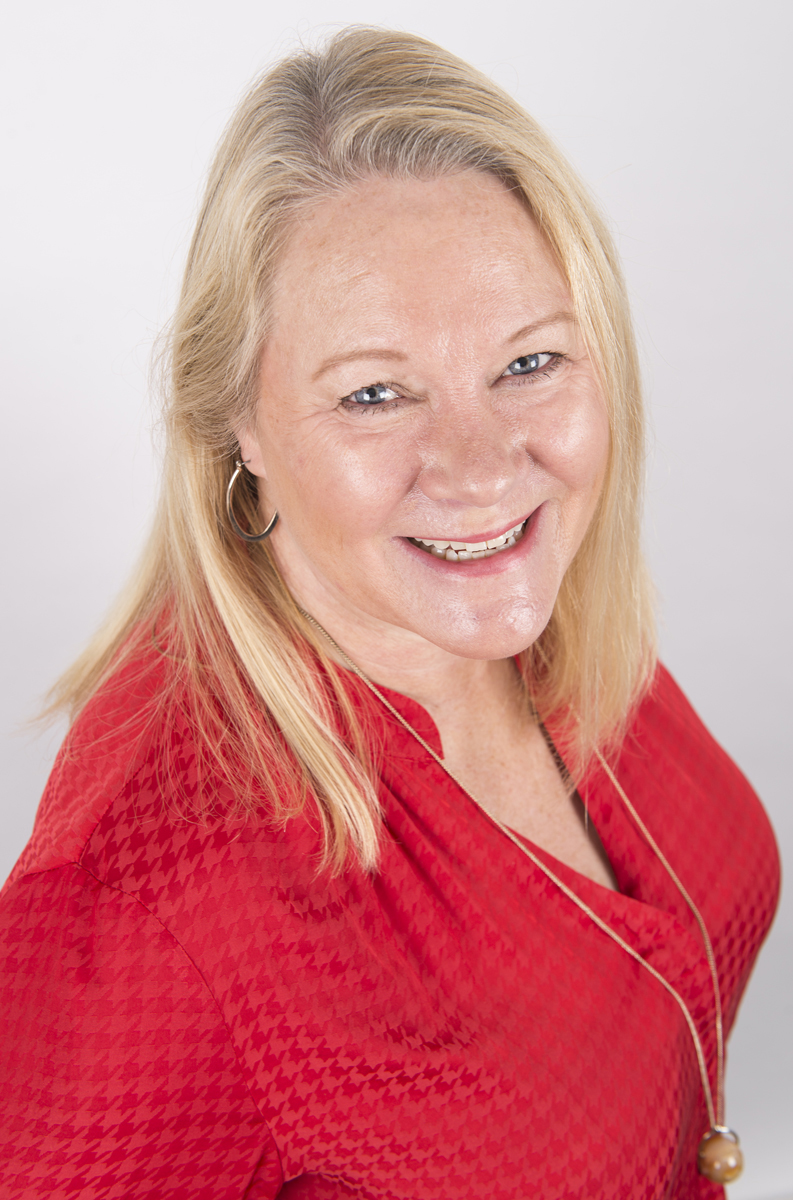 Name: Michelle Poole
Website: virtualhand.co.uk
Position in the company: Business Owner
Years with the company: 9 years
Number of employees: 0 – 7 sub-contractors
How has outsourcing grown in today's society and will you forecast major disruptions in the outsourcing market in the next couple of years?
Outsourcing has exploded over the past 10 years – it's certainly more common nowadays although the VA world is still experiencing rapid growth (in the current climes) and the education process of the industry; the how's and what's still need to be explained, as well as the impact that we can make to any business. The current pandemic has opened the world of outsourcing to many businesses; that have found they've had to lay off staff or look for alternative forms of support to both maintain and grow their business. The flexibility of VA support is equally enticing without the need to employ someone for a set period of time and equip them to carry out their duties – this means equipment, training as well as office space. With a VA you may be employing them for a set number of hours over a period (such as a month) or a project or to carry out a set process so they are available to do the work when required. You are in fact just paying for the work being completed. Over the immediate future the number of VAs will stabilise as new VAs realise it's not that easy, it may not be what they thought it was and actually it's not really for them. This is common after a recession (or major economy shakeup) whereby many see the opportunity and jump – realising further down the road that it's not that easy as 'doing the do' and they may not be cut out to work on their own, possibly from home as well as being a business owner and all that that entails.
Could you please describe a successful case study. How much can companies save by outsourcing?
Saving by using a VA (or any outsourced provider) comes by way of time, money and actually all the unseen benefits of focus and being able to do more of what they actually set up to do. I've received claims of 'saving sanity', 'weights being lifted', 'feelings of calm' and other such benefits of working with us.
I have a client that initially came to me as an MD of a big corporate body – with her own EA for business support. We were brought on to help with her personal activities – such as booking concert tickets, restaurants, dentist appointments, sending flowers to the mother-in-law – all things to help the smooth running of her family and personal life.
Since then she has gone self-employed so we are now helping with business setup (including social media support, uploading blogs, liaising with website development) as well as making appointments, supporting webinars, test-driving their online courses and as a sounding board for planned activities and brainstorming possible revenue avenues, planning marketing activities and keeping her on track with her plans.
Working closely with her we are saving her many hours with the tasks we complete as well as helping her to think out loud to achieve her goals. Giving third party viewpoints allows her to consider the impact of her work and how that can be improved. Our weekly calls enable me to capture all the work being undertaken and document it to ensure it is all completed in a timely manner. She is moving faster and more efficiently towards her goals than she would have on her own; and definitely with less stress of it being all in her head and on her shoulders. We share that pressure. A problem/challenge shared is a problem/challenge halved.
How do you see the outsourcing market after the lockdown and how do you plan to further assist your clients?
I believe outsourcing is being embraced by many more businesses – even the big corporates who are notoriously keen to have 'bums on seats'. The lockdown has certainly identified that work can be done remotely and successfully – it's not essential for employees to 'clock in and out'. The outsourcing opportunities are vast from secretarial, finance, business support, marketing and many more. I'm moving into the role of business support more for the individual – be that brainstorming and talking through projects and plans as well as challenges and difficulties. Being a business owner and having had a variety of clients; using that knowledge and experience can be utilised for others. Bringing a fresh pair of eyes and added resource; identifying where we can reduce their workload (as well as overwhelm) is beneficial for any business owner. I relish in that arena, being able to support, share, encourage, congratulate as well as be excited for them and with them. For me my business success is down to the success of my clients. We are only doing well when our clients are.
How to choose the right Virtual Assistant, please expand.
VAs are equipped with skills and knowledge (and their own equipment), coming from varied sectors with varying different levels of experience and expertise.
For a business owner looking for support – the world is their oyster (as they say).
It's important that business owners really know what they are looking for in a VA – from skills, experience, availability, continuity all the way to characteristics, personality and ways of communicating and working.
It is very like finding an employee – a 'job description' is a great starting point, boundaries and 'deal breakers' if known – although many times these are realised once dialogue is opened and work, time and flexibility is discussed. For instance, if you are not wanting many hours or prefer an ad hoc relationship it may mean the VA isn't immediately available when required. You may be an early riser and like to get started with a chat to plan stuff out but your VA has young children and you would need to wait until they are at school/child minders – it may not be a good fit. You may be someone looking for a creative VA with experience in video editing and a flair for graphics – not everyday skills of a VA. You may want someone that is very comfortable on the phone and can talk to your clients rather than using email, messenger, text and WhatsApp – the opposite may be preferable. Is location important – would you like to meet up and pass stuff over or is distance not a problem?
Conversations, questions, taking time to find the right VA, starting small will all lead to a good relationship and help business owners to make the right decision. Asking for recommendations from other business owners, bearing in mind your requirements may be different, is something to explore, although carrying out your own due diligence is not to be ignored.
The world is definitely their oyster – however, a word of caution – we are all human and misunderstandings can be made.
We are looking for businesses to interview.
CONTACT US
Please contact us and increase your company online visibility