The Self Leadership Initiative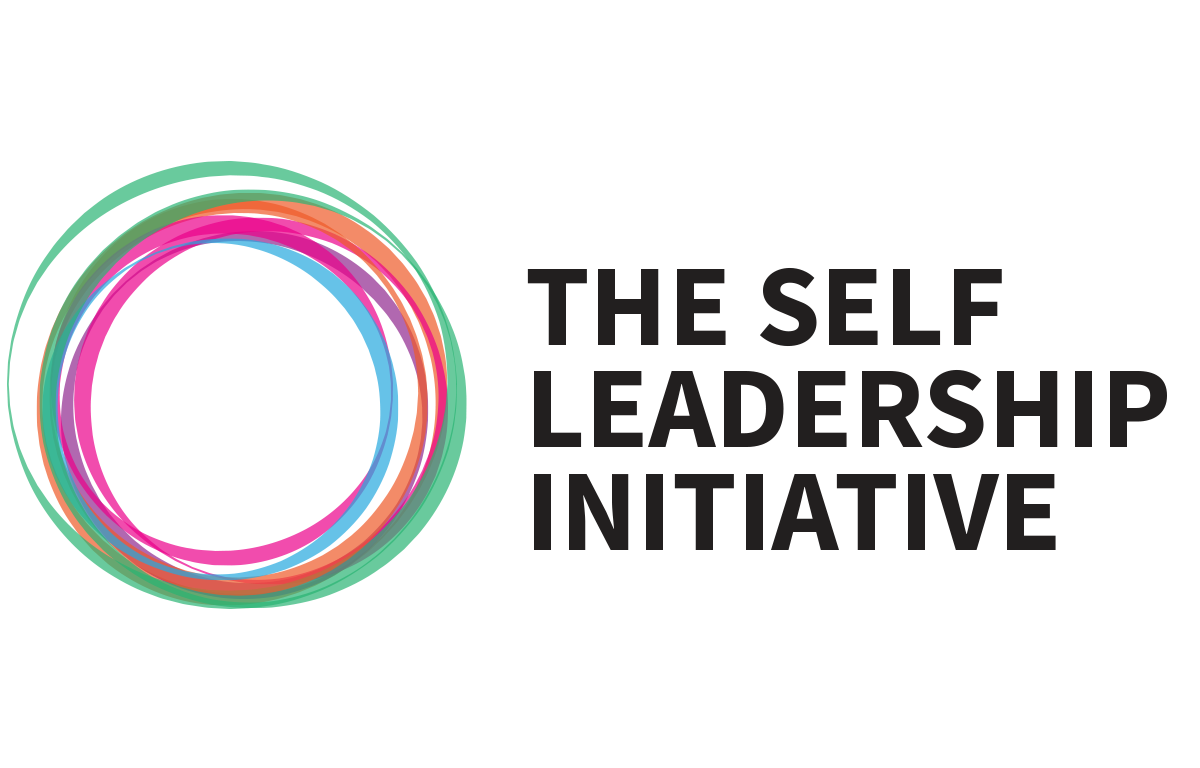 Inspiring and empowering teams like yours
Gemma is the founder of the training consultancy firm, The Self Leadership Initiative. Following nine years of experience in youth leadership development, a first-class degree in psychology and qualifying as a teacher she launched the business in 2014. Gemma delivers bespoke and interactive learning experiences that inspire and empower people to be their best selves by developing essential soft skills. The Self Leadership Initiative works with a broad range of corporate managers, community groups and education providers to take the big topics such as leadership styles, conflict resolution and positive psychology and deliver them in practical ways. Gemma is passionate about showing the value of learning through play and developing the inner leader (or self leader) as the starting point for success, professionally and personally.
Website: https://thesli.co.uk/
We are looking for businesses to interview.
CONTACT US
Please contact us and increase your company online visibility