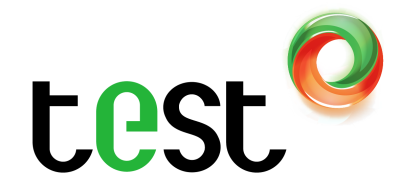 Optimising Energy Through Innovation
Name: John Swallow
Website: test-consulting.co.uk
TEST Consulting is driven by the need to provide it's customers reduce energy consumption and environmental impact and become more than just compliant enabling you to become more proactive and objective with your strategic energy goals.

We will help you develop into a sustainable and socially conscious organisation through the provision of high-level expertise in the delivery and engineering of energy management strategies, compliance and reduction techniques.
Providing all levels of energy compliance and supporting ISO 50001 frameworks and circular economy processes, we deliver holistic focus and support to ensure you are achieving best in class energy performance, receiving up to date and futureproof advice and direction throughout your journey.
We are looking for businesses to interview.
CONTACT US
Please contact us and increase your company online visibility