Space Fitness and Wellbeing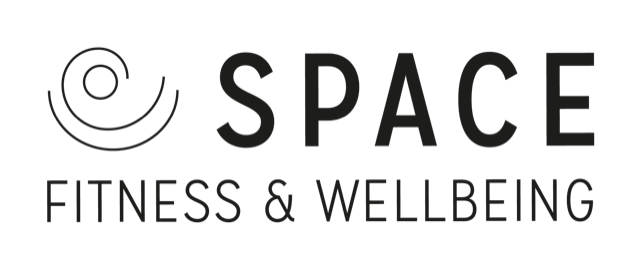 Interactive online classes - Live from Yorkshire
I believe that each one of us has the innate power to transform our health and wellbeing. Sometimes we just need a little support and guidance, someone to motivate us and keep us accountable and to exercise with other like minded people.
I set up Space Fitness and Wellbeing, initially as a bricks and mortar business, but we (like so many) have transitioned to online and actually I've been very pleasantly surprised at what a positive experience it has been. My goal has always been to to help people stay fit and active so that they can age well and enjoy all that life has to offer. Teaching online has allowed me to really develop my signature offer and include other forms of exercise - tailored specifically to combine strength, stretch, flexibility, mobility, balance and cardio.
The convenience of working out at home has meant I can now provide 30 minute classes such as Weights, High Intensity Interval Training (HIIT) and Stretch alongside Pilates and Barre classes. Clients have been keen to try out a variety of classes, feeling comfortable in their own environment, with no fear of being 'judged'.
Because I passionately believe that the key to healthy ageing is being regular and consistent with our exercise, I have launched a Free 5 Day Pilates Fitness Programme. I want people to see for themselves how exercising for just 15-20 minutes a day can transform their life."
We are looking for businesses to interview.
CONTACT US
Please contact us and increase your company online visibility