Making dreams a reality for 30 years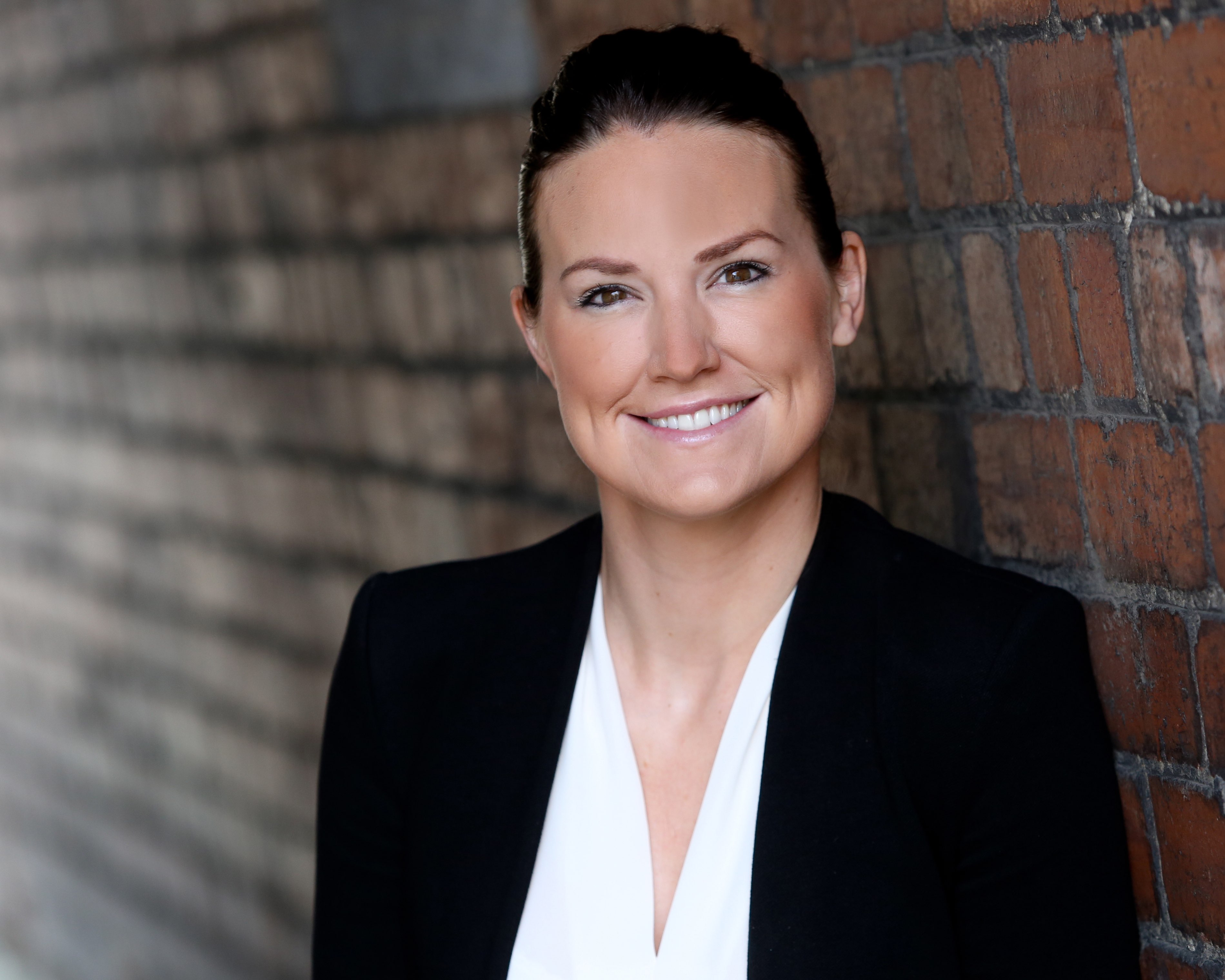 Name: Sarah Barraclough
Position in the company: Managing Director
Years with the company: 17
Number of employees: 90+ (direct, plus a further 30+ indirectly)
Yearly turnover: £28.5m (FY 2018-2019)
Where do you see the Yorkshire real estate market in the next two years?
I think the trends that are likely to be prevalent in the property market over the next couple of years have been defined by lockdown. People are looking for characterful, distinctive homes that suit their surroundings and have access to outside space, whether it's a private or communal garden, with carefully thought out and flexible internal layouts that provide space to work from home. I predict there will be more and more requests for home offices: I'm even reconfiguring my own home and reducing the size of the master bedroom to factor in more WFH space! Some will want to avoid public transport, so I can see homes with parking that are within easy driving distance of large towns and cities being in even higher demand. We're seeing interest in our homes from all over the country, which is indicative of trends in the wider market.
What has been your most successful development and why?
It's hard to name just one – I really believe that each of our individual developments have been successful and are special in their own right! All benefit from our high quality build – we mostly use natural stone to suit the vernacular of the Yorkshire and Lancashire region – and attention to detail, and are carefully designed to enhance their locations. We completely regenerate derelict industrial sites, as with our Victoria Fold development in Sabden, Lancashire, and create beautiful new homes that look like they've always been there, for example at The Green in Glusburn, North Yorkshire. A particular favourite of mine is Kearns Village in Rossendale, Lancashire, which is another great example of our individual, tailored approach to building. The bespoke arched windows reflect the old mill that stood there before, and all our regeneration projects pay tribute to the history of their sites in both subtle and literal ways like this. We reuse the beautiful old stone from such sites in our builds too.
Time for a radical rethink of the planning system, please expand.
The amount of red tape involved in bringing new housing to market and the inefficient, time-consuming process of applying for planning permission have long been huge sources of frustration, so I welcomed news of the government's plans to completely overhaul the system in August. I await full details with interest!
Building 'New Homes. Re-imagined'​, what differentiates you from the competition?
We put a unique stamp on all our developments, ensuring the homes blend seamlessly with their surroundings and nod to what was already there in their design and architecture, while a larger developer will often just replicate exactly the same house type up and down the country. We take the internals and externals of a home into equal consideration; ensuring that our homes 'work' for modern life and are pleasing for everyone – existing residents and homeowners alike – to look at. As well as creating completely bespoke house styles tailored to individual developments, we also have a small portfolio of tried and tested house styles that we return to and have been able to finesse and perfect based on feedback from our homeowners. We can tweak the internal configuration and external elements of these customer favourites as needed, to suit specific sites. Our development in Coniston Cold is a great example – we've been able to create a 'hamlet' of just eight unique homes with beautiful details inspired by the rural setting.
We are looking for businesses to interview.
CONTACT US
Please contact us and increase your company online visibility