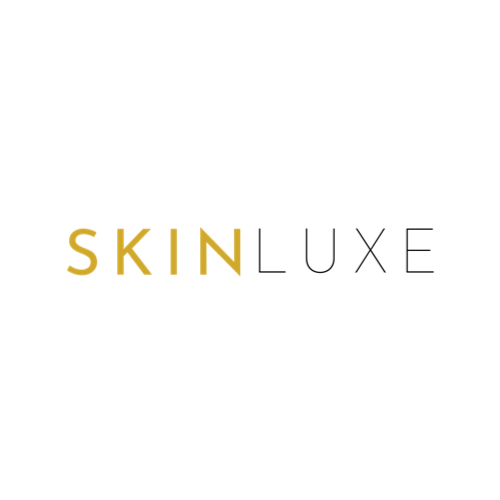 Luxury treatments and impeccable service in the hearth of Leeds
SkinLuxe
Website: https://skinluxe.uk/
Name: Nazish Anwar
Position in the company: Director
Years with the company: 1
Number of employees: 3
Please introduce SkinLuxe and tell us more about your services
SkinLuxe is a luxury clinic located in the heart of Leeds. We are passionate about our luxury treatments and impeccable service combined.
At SkinLuxe, we provide a comprehensive range of services, including Laser Hair Removal for both males & females. Suitable for all skin types, our medical grade laser offers a rapid and gentle way to remove unwanted and ingrown hairs, resulting in silky smooth skin. SkinLuxe offers competitive prices and discounted packages to make a luxurious treatment affordable to everyone's budget.
A popular treatment is our Vitamin B12 and Vitamin C shots which clients have monthly to ensure their vitamin levels are sufficient.
We also offer aesthetic dermal filler to revitalise and add volume to the skin, Botox and luxurious personalised skincare treatments such as facials. We offer a full personal service, which begins with a consultation. Our experienced therapists will then create a bespoke treatment plan for the client.
A highly sought-after treatment at the moment is our Cryolipolysis. Clinically proven fat reduction via freezing. Cryolipolysis is an advanced cosmetic treatment used to destroy fat cells. Its principle relies on controlled cooling between -5 and -9 degrees for the non-invasive localised reduction of fat deposits to reshape body contours more consistent fat loss.
How have professional practices who offer similar services evolved in the last years and how do you see these further evolving?
The surrounding professional practices have evidently expanded their businesses in the last years by opening additional branches in various locations. Making their services accessible to a wider scope of people. I see these further evolving by becoming nationwide brands and increasing their brand visibility to a wider range of clients across the country.
How have you handled the lockdowns and what marketing plans do you have for when the lockdowns will be eased?
We have handled the lockdowns with a very optimistic approach. We have used the time and opportunity to complete renovation work in the clinic, so clients have something to look forward to when returning. We have also researched new services during the lockdowns and completed training on these, resulting in a larger service list when we reopen. We have also used the lockdowns to remain engaged with our clients over social media, as they are essentially the core of our business. For when lockdown is eased, we have plenty of offers and package deals lined up to re-introduce to our clients. Furthermore, we have various promotional videos to post on our social media pages to provide potential clients an insight into our treatments first-hand. We will be promoting self-care as this is a huge factor which has deteriorated in most, during the lockdowns.
Where do you see yourself in two years' time and what would you need to achieve this target?
As a new business in two years' time, we see ourselves at the forefront of the laser hair removal industry in Leeds City Centre. We hope to open additional locations so our services can be provided on our wider scale. We hope to have a concrete client base and network of established employees.
In order to achieve these goals, it will be essential for us to continue putting our name out there and being visible as a brand. It is also essential for us to continue widening our services and keep up to date with the on-trend services other professional practices are offering.
We are looking for businesses to interview.
CONTACT US
Please contact us and increase your company online visibility