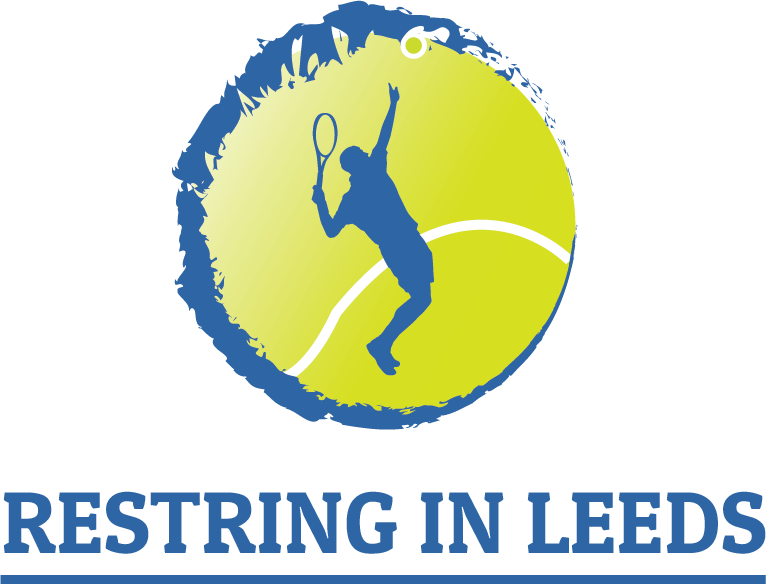 Meeting Chris Harper
My name is Chris Harper, I started stringing tennis rackets around 10 years ago and set up Restring In Leeds 4 years ago. I have competed in tournaments across the UK and have coaching qualifications from the US Professional Tennis Registry and Sanchez Casal Academy in Barcelona. My stringing qualifications are from the UK Racket Stringers Association and the European Racket Stringers Association. I pride myself on my customer service and will stop at nothing to make sure my customers get the best service and best product for them.
We are looking for businesses to interview.
CONTACT US
Please contact us and increase your company online visibility