Red Diamond Executive Headhunters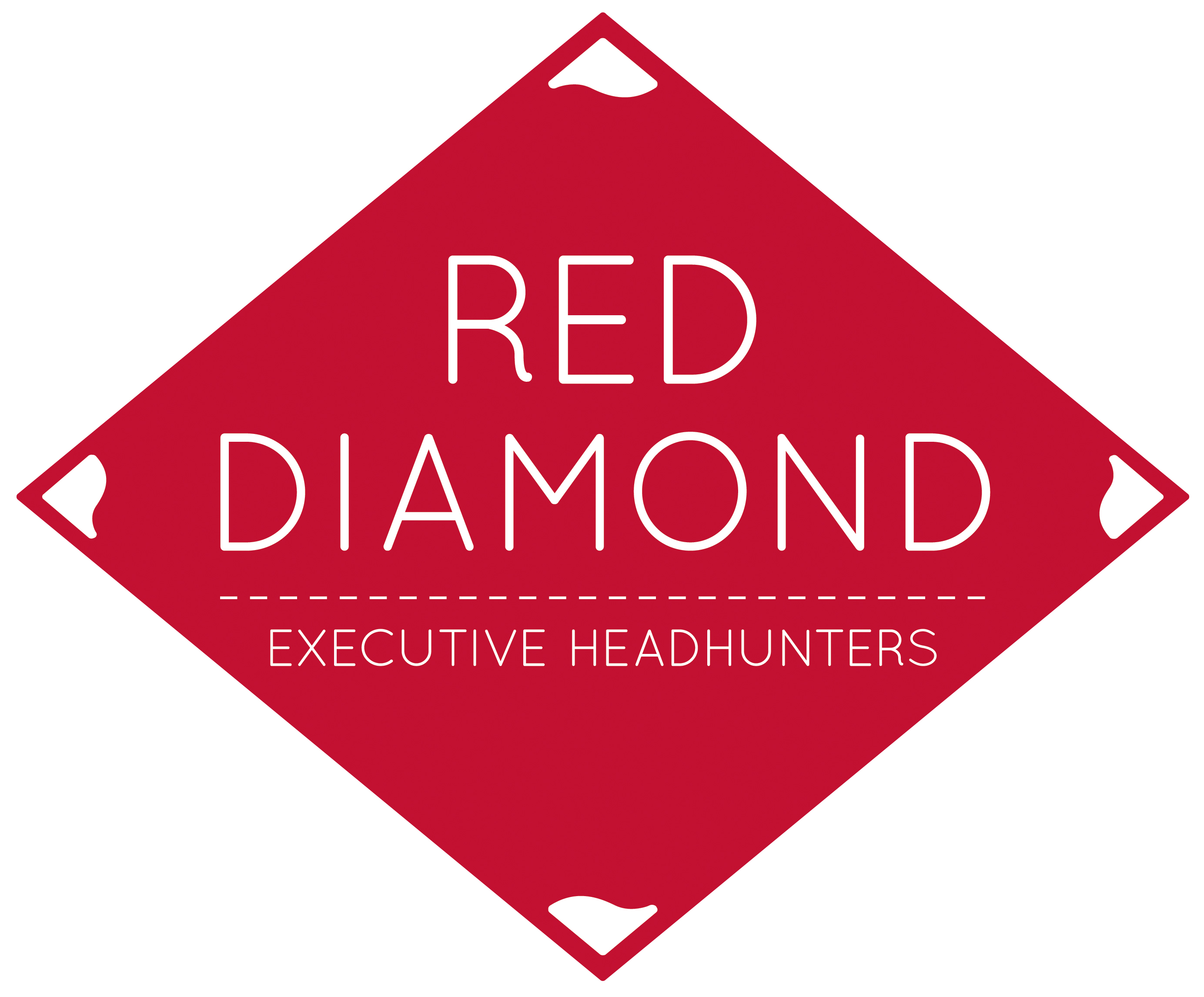 Finding Professionals Others Can't
Red Diamond are a global executive headhunting business, founded almost 10 years ago in the middle east by husband and wife duo Emma & Simon Robinson. Head office is based in West Yorkshire with a satellite office in the Middle East. So far we've encountered a global recession and a global pandemic. Economic disasters have their winners and losers, Red Diamond are emerging as winners due to the plain and simple fact that in both good times and the bad the people will get you through this!! We have a thorough and robust approach to all of our headhunting assignments. We employ good people who are high energy, networkers and subject matter experts. Our team of experienced headhunters and researchers are talented they know where to find the people you need and will guide you through what can be a terrifying a lengthy process. If you are looking to expand / replace your executive / senior management team then talk to us if we can help we'd be delighted to do so.
More info on the website if you need it: www.reddiamondexec.com
We are looking for businesses to interview.
CONTACT US
Please contact us and increase your company online visibility