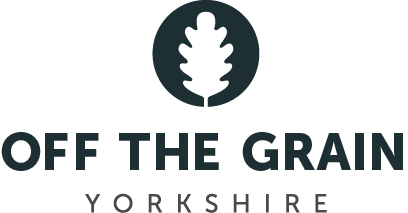 Authentic Yorkshire Furniture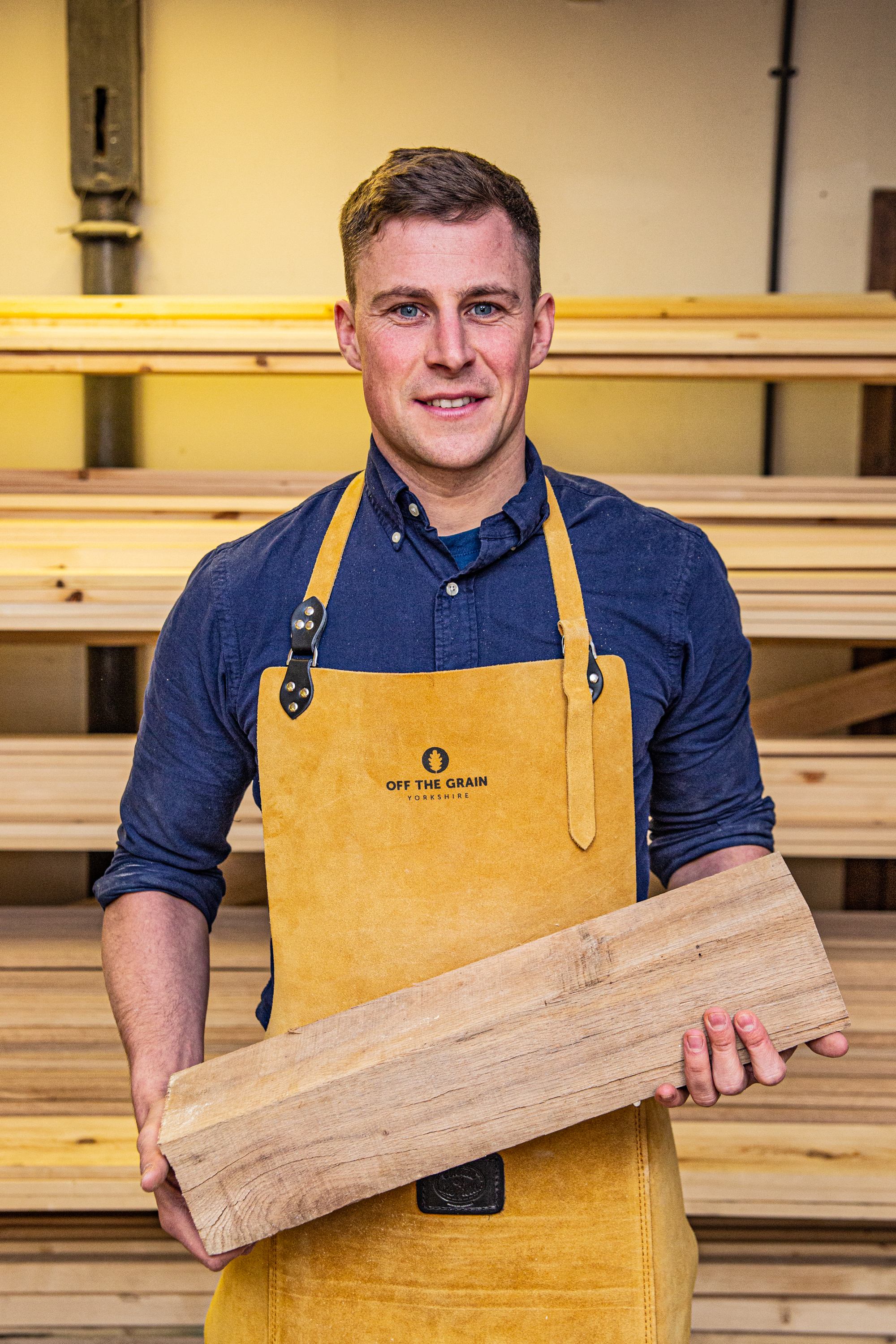 Off the Grain is a Yorkshire business taking an artisanal approach to handmade furniture and décor for the home. Established in 2018 by Dominic Walsh, Off the Grain specialises in modern, hand-crafted furniture that is built to deliver exacting solutions to customers' challenges across every room in the home. Functionality, beauty and durability are the values at the heart of Off the Grain's business. Each piece is created to last a lifetime and is delivered with this guarantee.
Website: https://www.offthegrain.co.uk/
We are looking for businesses to interview.
CONTACT US
Please contact us and increase your company online visibility