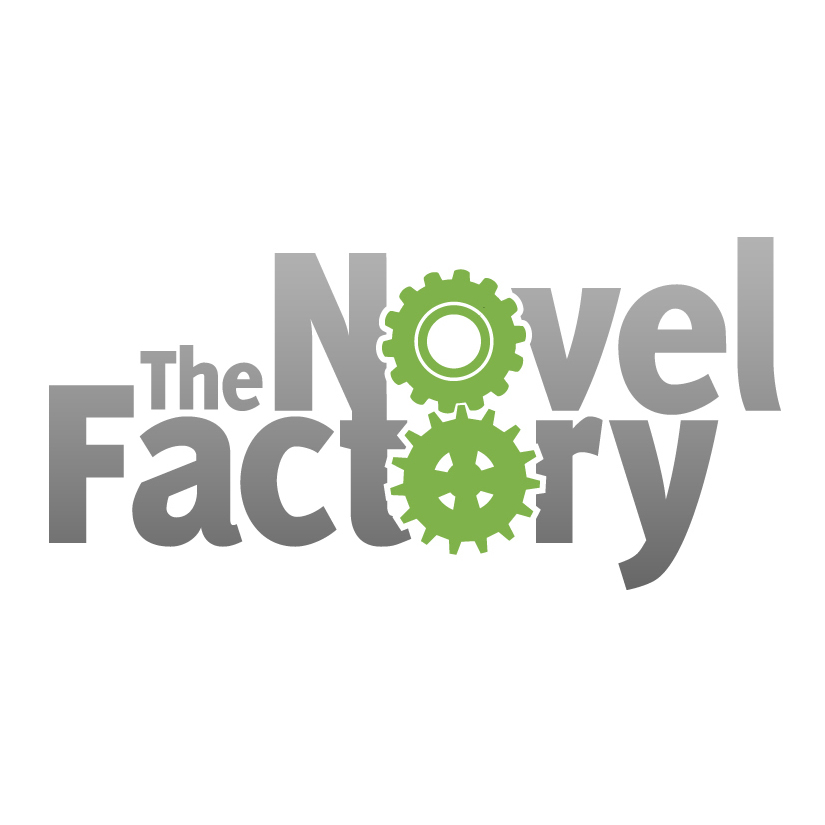 Helping to Bring Order to the Chaos of Creativity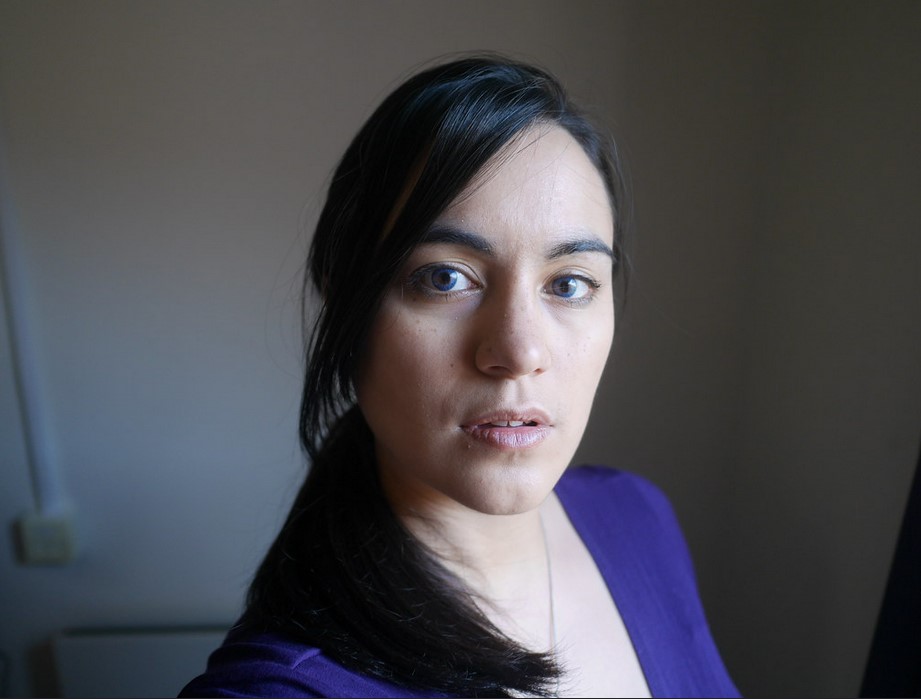 Name: Katja Kaine
Website: www.novel-software.com/
Position in the company: Director
Years with the company: 14
Number of employees: 3
Please introduce the Novel Software and how it can assist writers. Will we see new updates/enhancements?
The Novel Factory is designed to help new writers learn their craft and experienced writers become more productive.
It does this by providing useful tools and templates – we don't believe in reinventing the wheel, but we do like to grease it a bit.
So the software includes plot templates for popular genres, such as the hero's journey, romance and crime novels, as well as in-depth, detailed character development tools.
We regularly add new features – in the last few months we have added a Timeline feature and POV characters as well as dozens of other improvements and smaller features.
Helping to Bring Order to the Chaos of Creativity, please expand.
The software is designed to take care of all the boring bits of writing a novel to allow writers to spend more time letting the creativity flow.
All the information about characters, locations, planning, drafts and more is automatically stored in the right place – so no more forgetting a character's eye colour or nickname!
It also includes statistics and a dedicated area for keeping track of submissions to agents and publishers.
How do you compare versus the competition?
The Novel Factory is the leading product when it comes to teaching writers their craft – and this is done while completing their first manuscript.
Our step-by-step novel writing roadmap takes users from idea to completed novel through a series of manageable tasks, with each one building on the one before. Each step includes theory, examples, practical advice and is available as a text article or as a video.
Our clients frequently tell us that our support is outstanding and far exceeded expectations, and that our software has allowed them to achieve their writing goals in a way that they have been struggling to do for years.
What are your marketing strategies to further expand your online visibility?
We are continuing to build our online profile through social media and reviews. We have a generous affiliate programme, so enthusiasts can benefit from helping to spread the word.
We also have a rapidly growing mailing list (around 1000 new people sign up every month), which we use to build goodwill and credibility through sharing useful resources and special offers that we think our readers will find valuable.

We are looking for businesses to interview.
CONTACT US
Please contact us and increase your company online visibility