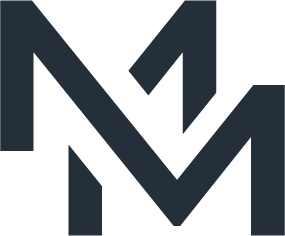 Driven by Ethics, Guided by Knowledge
Johnny Pawlik
Our bold creatives, experts, and strategists build captivating, exciting creative campaigns to help businesses, charities, and governments. We place culture at the top of our agenda because we understand that it's our people that craft the innovations, strategies, and productions that ensure consistent growth for our clients. Our mission is to deliver compelling communications and data-driven creative marketing services for people that share our values in building a healthier, more conscientious, and kinder planet.
Johnny Pawlik bio:
Johnny Pawlik is the Founder and CEO of the international branding and marketing firm Mantra Media. With over 20 years of experience in branding, marketing, and strategy, Johnny has consulted with the European Parliament, the Tokyo Metropolitan Government, British Members of Parliament, the NHS, the UKTI, and a plethora of others. He has featured on Good Morning Britain, the BBC Political Debates, BBC Radio, Osaka Radio, Asahi Shimbun, and many others. Over the last 10 years, Johnny has had his strategies implemented by governmental, private, and charity sectors in North America, South Africa, Western Europe, Southeast Asia, and Australia.
We are looking for businesses to interview.
CONTACT US
Please contact us and increase your company online visibility