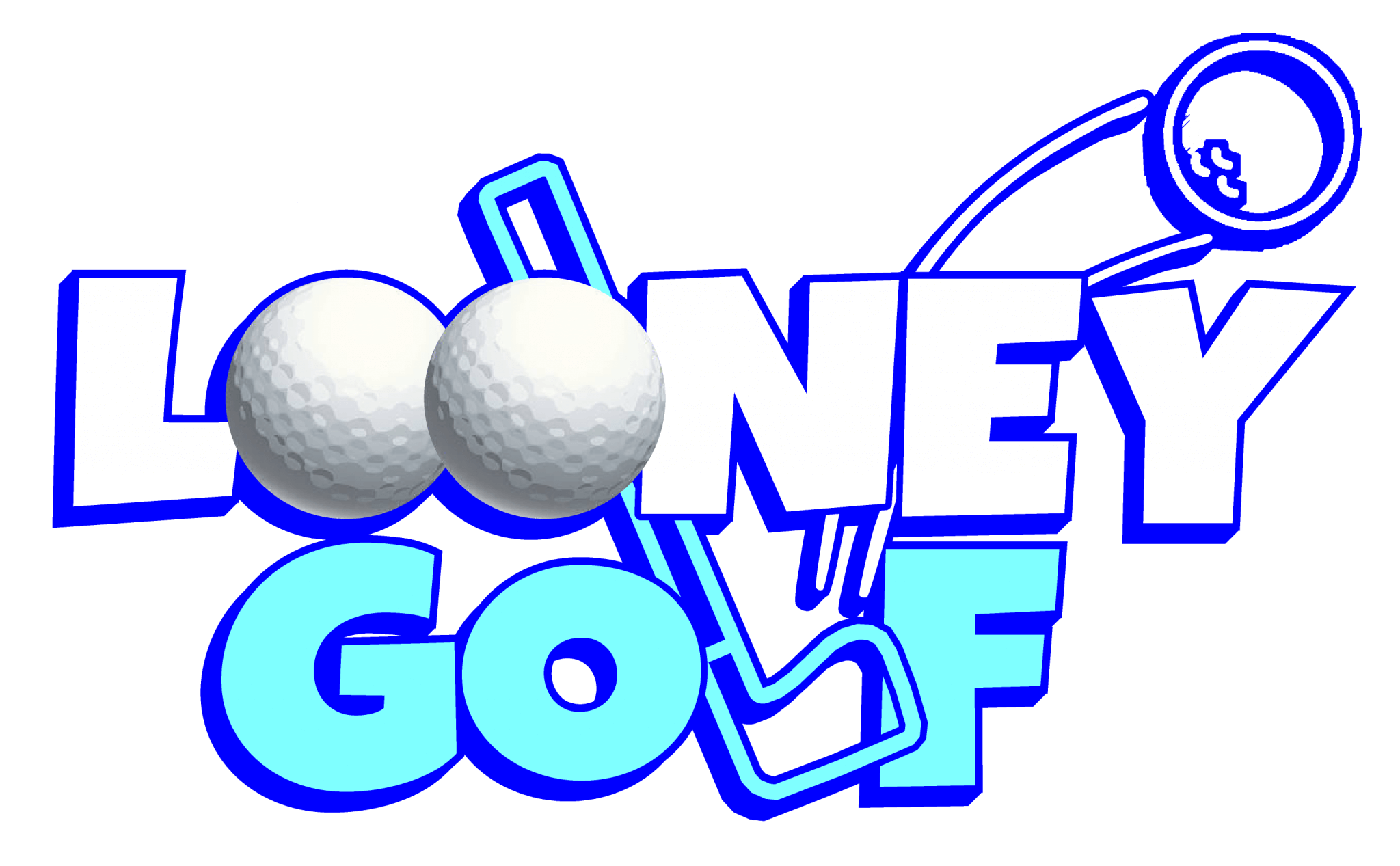 the business thriving within Bradford's City Centre
Raja the owner of Looney Golf in Bradford talked about why he set up a mini-golf business and how the location was perfect to attract tourists to Bradford.
"I owned a tyre shop and my business partner who I'm close friends with was working within the leisure industry. We sat down and we decided to open a mini golf centre so that's how the idea came about."
Located within the city centre of Bradford, Looney Golf is a mere minute's walk away from Bradford's The Broadway Shopping centre. Raja believes that this location is perfect and said "It's at the top of town, I heard about the new and upcoming businesses on this side of town and it would be brilliant to use the business to bring more tourism to Bradford. North Parade is quite a busy place as well so it was perfect to set the business up."
Raja then went on to say that the most challenging bit of starting Looney Golf was the logistics and setting the business up. He stated "This project was started during the Covid-19 pandemic. I, my business partner and a few friends were here day and night every day seven days a week. The biggest challenge was building the business ourselves from scratch. We had a lot of support from the Bradford community and that encouraged us to give something back to the community by finishing the project."
With a vast amount of positive reviews on the companies' site, Raja was very proud of the job and the service the business was offering to the customers. He said; "We look at the reviews every day, to us the reviews are what really matters, it shows us that what we're doing is correct and that we are doing things the right way."
Raja then went on to praise his magnificent staff and said; "The staff are really good for us, we work alongside them, there is always a good understanding between staff and myself, we try to provide the best service that any golf place can give and the staff play a major part in that."
Looking into the future of Looney Golf owner Raja said; "So far we've introduced Crazy targets which is in space of Looney Golf as well. I don't want to give too much away but we are looking to expand."
Looney Golf can be found on the following address, Rawson Buildings, 33 N Parade, Bradford BD1 3JH. Also to make phone booking to avoid disappointment please ring 01274 728024 and check their Facebook page out as well https://www.facebook.com/looneygolfbradford/.
Article written by: Mohammed Saif Hussain (inter from the Leeds Trinity University journalism department)
We are looking for businesses to interview.
CONTACT US
Please contact us and increase your company online visibility