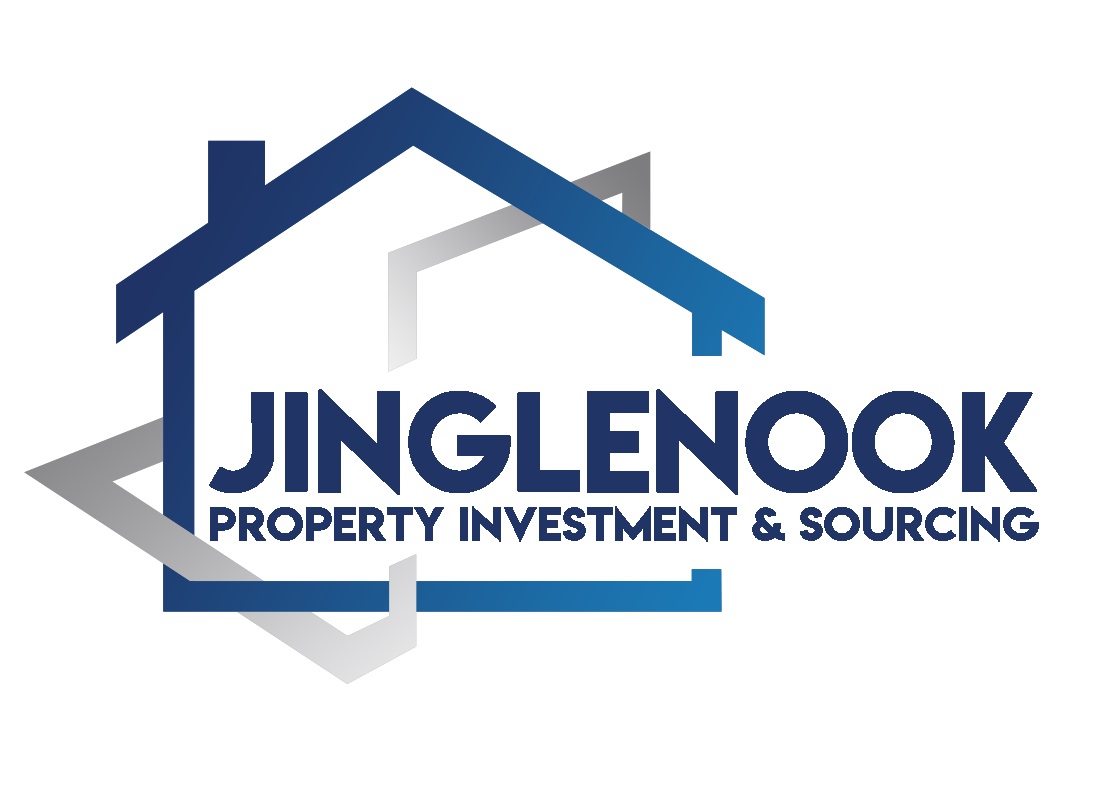 Delivering bespoke property investment opportunities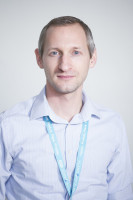 Name: Stuart MacMillan
Website: jinglenook.co.uk
Position in the company: Director
Years with the company: 2
Number of employees: 2
Yearly revenue: £100,000 (2019)
Where do you see the Yorkshire real estate market in the next two years? Which areas in Yorkshire are getting most interest, both commercial and residential and why?
Writing this a day after the news was filled with headlines such as "the property market is open for business" makes this a challenging and interesting question. In my humble opinion, I would suggest that Yorkshire is incredibly well placed to weather the storm of some immediate price drops followed by a recovery in early 2021. The rental market has already started to bounce back and lenders (both major banks and bridging finance providers) are coming back to the market with products. I think Covid-19 has paused the housing market but when it makes up around 13% of the UK's GDP, it will be back to full speed in a relatively short time.
If you combine this with the growth across the region, including major names like Channel 4 moving to Leeds, then I think the outlook is positive.
From a residential point of view, I think the new working from home lifestyle could see a rise in suburban growth with less commuting required so areas like Doncaster have some real potential whilst prices are still relatively low compared to the larger cities.
Commercially, it could be tough. Already some major global companies have suggested they won't need as much office space moving forward so we may find some of the current developments need to be re-evaluated and turned into mixed use. Only in February this year, the view was that city living would be on the rise but so much has changed since then. I'm still positive but I think the commercial market has been hit hard.
What investment strategy have you had the most success with?
As a company we have always focussed on the mainstays of residential letting, building up expertise specifically in family focussed single buy to lets and in higher end homes of multiple occupancy (HMOs). For so many years the latter have been regarded as high returning, high maintenance properties but we aim to provide higher end accommodation that in turn creates higher yields and lower turnover, meaning less maintenance.
Have you ever considered home staging professionals? Staging professionals are used to create "show rooms" at every property that is being sold (just for the time of the viewing). They are currently used throughout Europe.
Yes, but we tend to engage with them throughout the whole process as opposed to just staging for sale. In that way, we can create a longstanding brand across our properties. We regularly create 'mood boards' to develop design ideas and are happy to engage with professionals to increase the appeal of a property.
Estate Agent or Sourcing Agent, could you please expand?
Whilst most of us have more than likely used the services of an Estate Agent for selling our own homes, have you ever really thought about the 'service model' used by them to 'broker' a deal and get paid?
- Estate Agent engages with a seller
- Agrees sale price and seller signs a 'Sole Agency' type agreement
- Markets the property
- Carries out viewings
- Receives offers
- Submits offers to Seller
- Seller accepts an offer
- Purchase completes
Estate Agent receives a fee from the Seller, usually a percentage of the sale price achieved
In contrast to the estate agency model for brokering a deal, a property sourcer / deal packager / property-buying agent works in a different way:
- Sourcing agent engages with either the seller or another agent
- Agrees the purchase price and if direct to seller obtains either a 'Sole Agency' or 'Option' Agreement
- Markets the property to clients
- Investor accepts the deal
- Deal passed to solicitors
- Purchase completes
- Property Sourcer receives a fee – usually from the Investor and could be either a percentage of the sale price achieved or a fixed fee, dependent on the agreement with the Investor
The brokering process may not appear to differ hugely, but the effect that this can have on achieving your goal could be huge, for example, lets say that you are an investor looking for a two bedroomed 'Buy to Let' type property and you decide to work with a local estate agent who has agreed to help you find a suitable property.
If we look closely at how an estate agent works, especially how they get their fees this should become apparent. Their fees are paid by the seller, so who do you think, quite rightly of course, their loyalty is to; yes the seller. They must provide the best service that they can for the seller and that means achieve the highest price possible, which is usually the opposite of what an investor wants of course.
Now by comparison because the property sourcer usually gets their fee from the investor, their loyalty is to them and so they negotiate the best deal that they can for their client; which usually means a lower purchase price; overall potentially providing a better investment return.
What tips would you give to new real estate investors?
New investors should take the time to understand exactly what it is they're trying to achieve. For some, they may want a completely hands off experience investing money into developments that offer a fixed return, generally speaking far in excess of current bank account interest rates, sometimes referred to as 'Angel Investors'. For others, they may want to be more involved, learning everything about where their money is being used throughout the entire process. The latter is obviously much more time consuming but can lead to investing on your own which could ultimately reap greater benefits.
As a general rule, unless you have experience in the industry, I would recommend working with someone that knows the process as learning on your own can lead to some very expensive pitfalls along the way.
Please get in touch and we'll be happy to walk you through the process.
Do you think this is going to be a more regulated market in the future, could you please discuss the advantages and disadvantages?
I think the market has been getting more regulated over time and will continue to do so, and frankly I think this is a good thing. For a number of years, many people have found themselves to be 'accidental landlords' mostly through renting out their previous home as they move into a new one. This has created some huge headaches for these owners as tax implications have changed and in some areas has meant the quality of the rental homes has been substandard. With greater regulation, these landlords tend to leave the market leaving behind only the professional ones who have much better practices in place for their tenants.
Obviously the main disadvantage here is the cost of entry for new investors but again, that increased cost will ensure people are entering the market for the right reasons as property is definitely not the 'get rich quick' scheme it has been in the past.
We are looking for businesses to interview.
CONTACT US
Please contact us and increase your company online visibility