Elite Brand Design & Strategy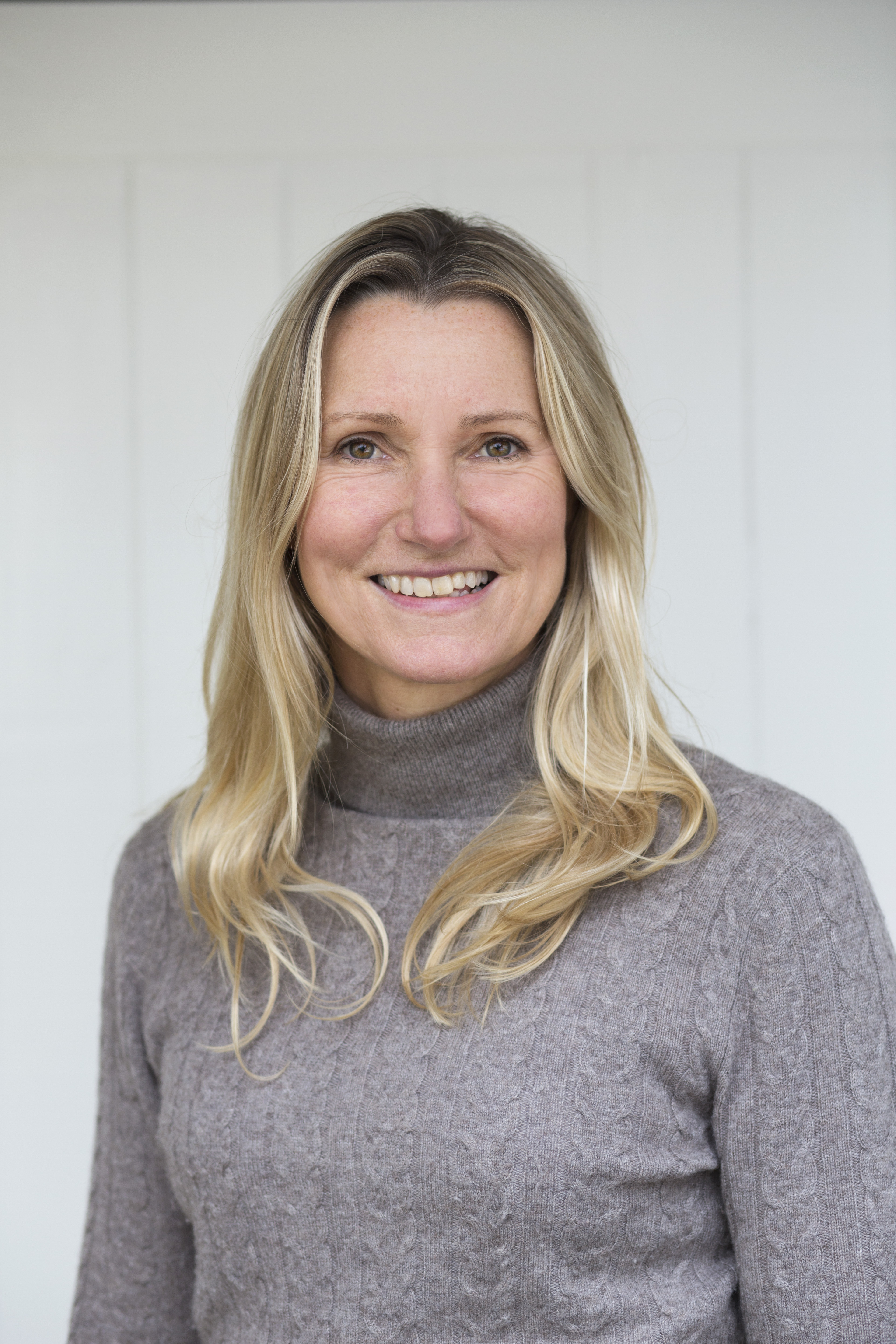 Name:  Jane Hansesgaard
https://www.hansesgaarddesign.com/
Position in the company: Owner
Years with the company: 4
Number of employees: 1 - myself
Introduction and Services
I grew up in Denmark on an island in the middle of a beautiful fiord called Limfjorden. I'm a country girl who has always been inspired by nature and enjoys spending as much time as possible outdoors. Throughout my live I have always been very creative and resourceful. I moved to England in 1995 and have lived on the edge of the picturesque Ilkley Moor in West Yorkshire ever since and this is also where I set up my design studio, Hansesgaard Design, in 2016.
I help businesses with a range of services to achieve a strong brand presence resulting in growth and facilitating that the business can evolve longterm. Depending on the client's needs I can help with their brand strategy so we make sure the client's product or service offer is tailored to their audience in terms of hierarchy and sales channels. The next step is the design of the brand's visual identity and logo, web design and build, packaging design, brochure/publication design as well as any promotional material - like signage and exhibition graphics.
I have had a successful career in the furniture industry prior to setting up Hansesgaard Design. I launched my furniture wholesale company in 1998 and managed to build up a very successful business by designing bedroom furniture and finding suppliers around the world to produce my furniture ranges which were sold to big retailers here in the UK. I know first hand all the challenges of setting up a business, bringing products to market, balancing all the expenses in a company and I use this knowledge every time I take on a design brief.
So, I'm not just a graphic designer who can design to a brief, I have years of commercial experience behind me of running my own business and managing the whole process from product design to selling my products to the right retail partner as well as directly to the consumer. When I take on a design job I think about the business as a whole and how I can help grow the business.
How has digital marketing evolved during the various worldwide lockdown?
The impact of lockdown has meant that many businesses have had to acclimatise to new ways of thinking and in many cases, this has resulted in changing their business model in line with customer/client's shift in behaviour. E-commerce has skyrocketed during lockdown as this has been our only means of shopping for non-essential goods and it's very likely that people are going to continue shopping online as their confidence has grown massively in this area. With more people working from home or being furloughed there's been a massive growth in online engagement and time spent on social media has gone up 61%.
Digital marketing is now more important than ever, it's a means to reach people as they're spending so much time online and on social media. Confidence in using Zoom and Microsoft Teams for instance is rising quickly as it's a way of continuing to work with people or stay in touch with friends and relatives. This means that businesses can create concepts and deliver their service or product straight to people's living rooms. I've helped a client successfully transform her studio-based fitness business into an Interactive, online fitness business over this last year. At first, this was a big blow to her well-established and growing business, however, due to a well thought out concept and the help of all the available digital means we've been able to integrate with her website, she's now able to grow her business to a much bigger scale and reach clients worldwide without the overheads of studio rent.
I think one very important lesson we have all learned over the past year is to keep things flexible, be open to adapt and take notice of your customer/client's behaviour on a more regular basis than usual to make sure you're on the right track. The pandemic has triggered significant behavioural changes that threaten to disrupt habitual loyalty - brand loyalty. With 60% of global customers stating that their shopping behaviour has changed due to Covid-19, and 13% seeing it as an opportunity to try new brands, customers are increasingly switching between retailers.
The Importance of getting the product launch right, how can you assist companies?
I can take all the stress out of the product launch process by helping clients with a calm step-by-step approach. Launching a new product is exciting and a lot of work will have gone into designing and developing the product. So, it's vital that a lot of thought goes into launching the product too or the chances of success can be compromised.
I would say it's a good idea to speak to me as early on as possible in the product development process so that together we can tick all the right boxes for reaching the client's goals. From experience, I know there are a lot of things to consider, here are some of the things I will go through with the client:
Identifying the audience.
Where does the product sit in the market?
Who are your competitors?
How and where will the audience engage with the product?
What's the most cost-effective way of packaging the product so it reaches the customer in good condition?
Which sales channels are most appropriate?
All these elements will feed into how I design the brand identity, logo and packaging. Great photography is really important for use on the website and any promotional material and advertising, social media. I can help with styling and photography, build e-commerce or brochure websites and take care of email marketing as well as design content for social media posts. The client may need booking services and Zoom integration to deliver their service through their website and I can easily assist with this too .
Reasons why sketching is essential in a design process  
Before I start any new design brief the most important job is always Research so that I have a clear understanding of the problem I'm solving. Sketching is a quick way of getting ideas down on paper, to explore 'free flow style'  and first steps to a design concept. They are really just for me and my thought process and not meant to be pretty designs but something that helps me formulate ideas quickly without worrying about what it looks like. Sketches can help eliminate layout and functionality issues and therefore save time in the actual design process.
What would you need to further grow the business?
More opportunities to work with more clients who are looking for a longterm working relationship with me where I can use all my skills and experience to help them grow their business. I work very closely with my clients and take a real interest in their business, I'm not 'just' a designer but I have a lot of business knowledge and aptitude that comes with me as a package.
We are looking for businesses to interview.
CONTACT US
Please contact us and increase your company online visibility