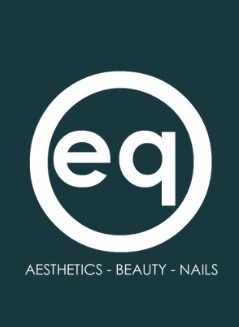 Advanced Skin, Laser and Beauty salon
Sarah Wilkinson
Equilibrium was founded by Sarah Wilkinson in 2016. Arriving late to the industry Sarah took a different approach to the standard education pathway, with Holistic treatments being the first chapter of her ever evolving career within the industry. Very quickly Sarah had her first salon in her home town of Halifax, which she ran successfully for 8 years, during this time Sarah developed her passion for Skin, helping people all over the country to gain the confidence and education along with the tools to correct.
Fast forward to 2016. Sarah has now relocated to the lovely town of Silsden where the award winning Equilibrium was born. Equilibrium is an advanced Skin, Laser and Beauty salon where Sarah and her team of Viki and Elly are on a mission to make selfcare the new normal, whilst offering a 5-star experience for all of their clients, with education being the key principle behind everything Equilibrium delivers.
Offering 'out of the box' thinking when it comes to skin and wellbeing – Sarah and her team take a holistic approach to the concerns of their clients, offering them the best possible treatments, technology, education and homecare to ensure we give and achieve the best results for our clients and helping them to be the best they can be.
We are looking for businesses to interview.
CONTACT US
Please contact us and increase your company online visibility