Yoga and Business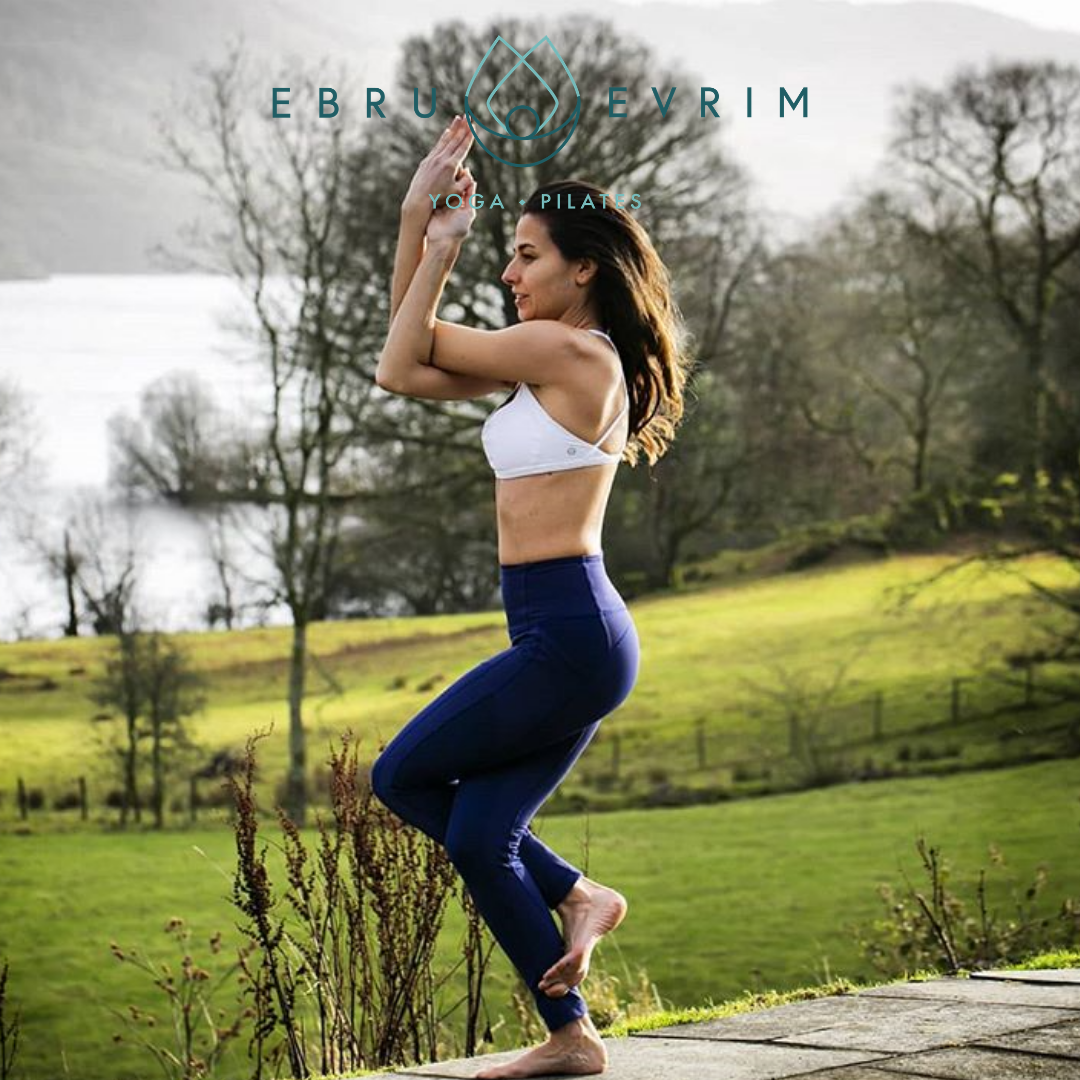 Name: Ebru Evrim
Webiste: www.ebruevrim.com
Position in the company: Owner Founder
Years with the company: 6 months
Number of employees: 2
Ebru, you arrived in the UK in 2015 from Istanbul, what were the hurdles in opening up a studio in Skipton?
I lived in the Dales for 3 years before moving to Skipton. When I came here I didn't know anyone so I worked hard to build a database of 600 people who came to my classes in village halls and other venues before I considered opening my own studio.
I was one of the first studios to bring the latest Pilates reformers and apparatus equipment from USA. It took time to get ourselves and our clients fully acquainted with them and show how those machines change mind and body, and improve physical strength.
I think I was lucky to find a space exactly how I imagined. Renovation took time to get right as expected but I really wanted to create a unique space where anyone feels relaxed and comfortable as soon as they arrive, and during the yoga and pilates practices, and buying activewear.
Based on your experience, what is the relationship between yoga and pilates with business?
A business is often only as healthy as its workforce. And in that respect, although I still only have two full time employees, their health and motivation is very important to me as well. We are of course lucky that our staff can join lessons, but we have created a Platinum corporate membership with the needs of business in mind. Platinum membership cards can be switched into different names in the business so that management can prioritise certain members of their team, either as a reward or if someone has an injury. The details are on the website, or give us a ring and we can tailor for you.
How can the retreat and workshops help business managers and enhance team work?
Last year we did our first corporate retreat for a London company in the Lake District called the London Speaker Bureau. The team of 15 loved it, and we got great feedback from them and their boss. Then we have our foreign retreat in the South of Turkey, which is open to anyone, and we often get business people coming as well. I both cases, it is great opportunity for very busy people to wind down and destress, while creating inner and outer discipline that helps them better manage challenges when they get back. It feels like the best holiday, but it actually helps focus and stamina!

Is a yoga/pilates studio a good business and why?
It's a great business to run because the more scientific pilates perfectly complements the more artistic yoga practice, and then there are other disciplines like Tai Chi and different forms of yoga to choose from, so plenty going on in the studios and something for everyone. This helps us expand our client base and keep existing clients motivated. That, and our retail section that sells retreats, equipment and activewear, gives us plenty variety and makes best use of the space. So there is some classic cross selling going on ...... and we work hard!
Please tell us more about the Ebru Evrim branded activewear.
The boutique activewear range connects feeling good with looking good in the healthy living sector. I work with designers and producers who can help me deliver the Ebru Evrim brand style and comfort feel good factor. The first range was designed in Manchester and manufactured in Istanbul. So I know that the workers making the garments are well looked after and happy, and I visit them whenever I'm in Istanbul.
We are looking for businesses to interview.
CONTACT US
Please contact us and increase your company online visibility