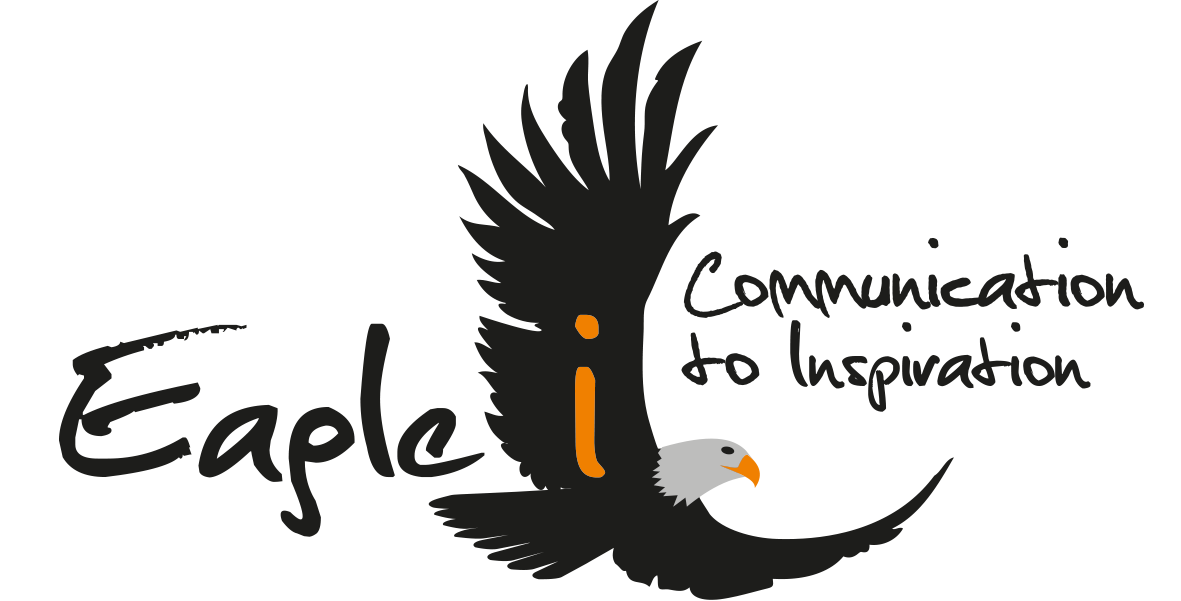 Personal development skills workshops
Duncan owns and runs his business Eaglei. A former director of professional theatre, Duncan now brings his experience and enthusiasm to support individuals and organisations, building and inspiring confidence in all his clients as a Communications Trainer. With extensive experience in the private, public and third sectors, Duncan works all around the UK, but predominantly with businesses and in education across Yorkshire. He offers one day training workshops as well as individual coaching, which he has taken online due to the pandemic, supporting people to communicate their spoken messages more effectively and present the best version of themselves. Duncan augmented his knowledge base by studying an MA in Leadership and Management, graduating in 2013. Duncan has recently written his debut book Speak Out! How to Make an Emotional Connection in Communication, donating some proceeds to The Prince's Trust where he is a longstanding volunteer Mentor and Trainer.
Website: www.eaglei.uk.com
We are looking for businesses to interview.
CONTACT US
Please contact us and increase your company online visibility