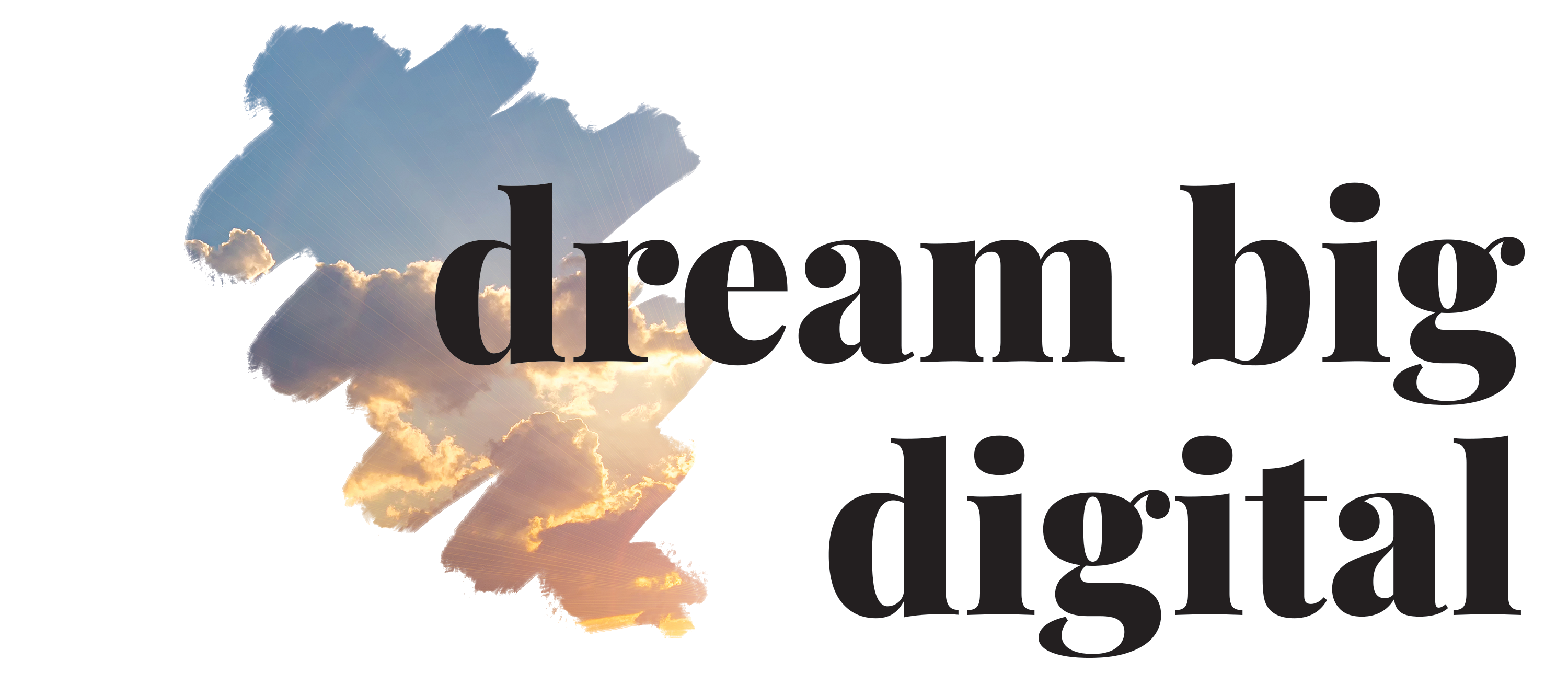 eCommerce experts
Name: Daniel Tiffany
Webiste: www.dream-big-digital.co.uk
Position in the company: Director
Years with the company: 6 Months
Number of employees: 1
Dream Big Digital was incorporated in November 2019. What were your major hurdles in setting up the company? Is your specialism in B2B, B2C or C2C, could you please expand on your expertise?
The biggest hurdle in setting up the business was simply being brave enough to step away from full time employment (managing design teams) and starting my own company. Since then the business has been growing well and heading in a really good direction - it was just a case of taking that first step.
During this first year we've worked with a range of clients including both B2C and B2B, but focussing solely on eCommerce websites as this is our area of expertise. Since starting up we've become certified Shopify partners and are now using Shopify as the platform for all of our client's websites.
The eCommerce Guide states that by 2040, 95% of all purchases will be done via eCommerce (now we are at 25%). How has eCommerce evolved in these last years and where do you see it further evolving?
Obviously eCommerce has been growing consistently over the last decade or so and if anything these few months in quarantine are only going to accelerate that as more people turn to online for their everyday essentials. More and more people are becoming comfortable with online shopping across all demographics.
My fear is that in the future the giants of the eCommerce world (Amazon, Asos etc.) will continue to take more market share, as other online stores cannot compete with their prices and service. But shopping has never been about price and service alone - small businesses should be striving to produce online stores that are full of personality and provide an exciting experience for their niche customer group, the giants of eCommerce can't compete with that.
Could you please explain a successful case study?
We've recently worked with Huddersfield based textiles business Inloom Fabrics to design and build a B2B eCommerce website to target both existing and new clients. Inloom Fabrics are a startup from a team that have spent many years working in the Yorkshire textiles industry and are now launching their own business.
They chose to work with Dream Big Digital to ensure that they stood out in the industry, where the majority of websites are quite dated and not very design led. Our expertise is in designing sites that have a modern and clean design style with a focus on great usability. The site was launched recently to extremely positive reviews from Inloom's clients, not just for the brand aesthetics but also for the ease of navigation and the strong way that their products were displayed.
Dream Big Digital is currently working out of Wizu Workspace – could you please explain the importance for small companies to work in environments where you can interface with other potential clients/partners?
I love working from Wizu Workspace! They're a great team and the atmosphere is awesome. I've only been working from there for a few months (and now we're in lockdown) but already I've gained a few clients from just chatting and sharing with the people around me on a daily basis. There's also a good few networking events each month that help the teams based at Wizu to interact and get to know each other.
Aside from the obvious networking benefits, co-working spaces can really offer small businesses a lot. They're great for your work ethic, your mental well-being and you get to work at a cool office in the centre of Leeds that you otherwise couldn't afford!
During the lockdown, numerous local small shops opened eShops. Could you please disclose any eCommerce strategy tips for companies who don't have experience in this field?
My advice to small businesses looking to get online during the lockdown would be to find the right person or business to work with and go for it! eCommerce is so much more accessible than it used to be and you can be up and running with an online store a lot quicker and easier than most people realise.
I'd also advise businesses to think outside the box, I've worked with a lot of businesses over the last few months to not only develop an online presence but to refine their product base. For example we helped a beautician to come up with 'treatments in a box' accompanied by online tutorials on how to pamper yourself at home. In my personal time I've also enjoyed virtual whisky tastings, virtual cooking classes and more.
Which are the best eCommerce platforms and what are the pros and cons of open-source eCommerce software?
I think the best eCommerce platform currently available is Shopify, it's the platform that we now build all of our online stores on. What Shopify have done over the past few years and what they continue to do is make tools that were previously only accessible to huge businesses available to everyone. Furthermore these tools are available at a price that is affordable to all small businesses. Shopify allows web teams to build online stores that are fast, reliable and easy for business owners and their teams to manage and maintain.
In terms of open-source eCommerce software I personally believe that they are rarely the right solution for a business - however they can be the right solution for individuals selling a few products online. For low monthly costs, paid platforms offer businesses a better toolset, reliability and scalability. If a business has ambitions to grow and develop their online offering then I'd always advise using a paid solution from the outset.
We are looking for businesses to interview.
CONTACT US
Please contact us and increase your company online visibility