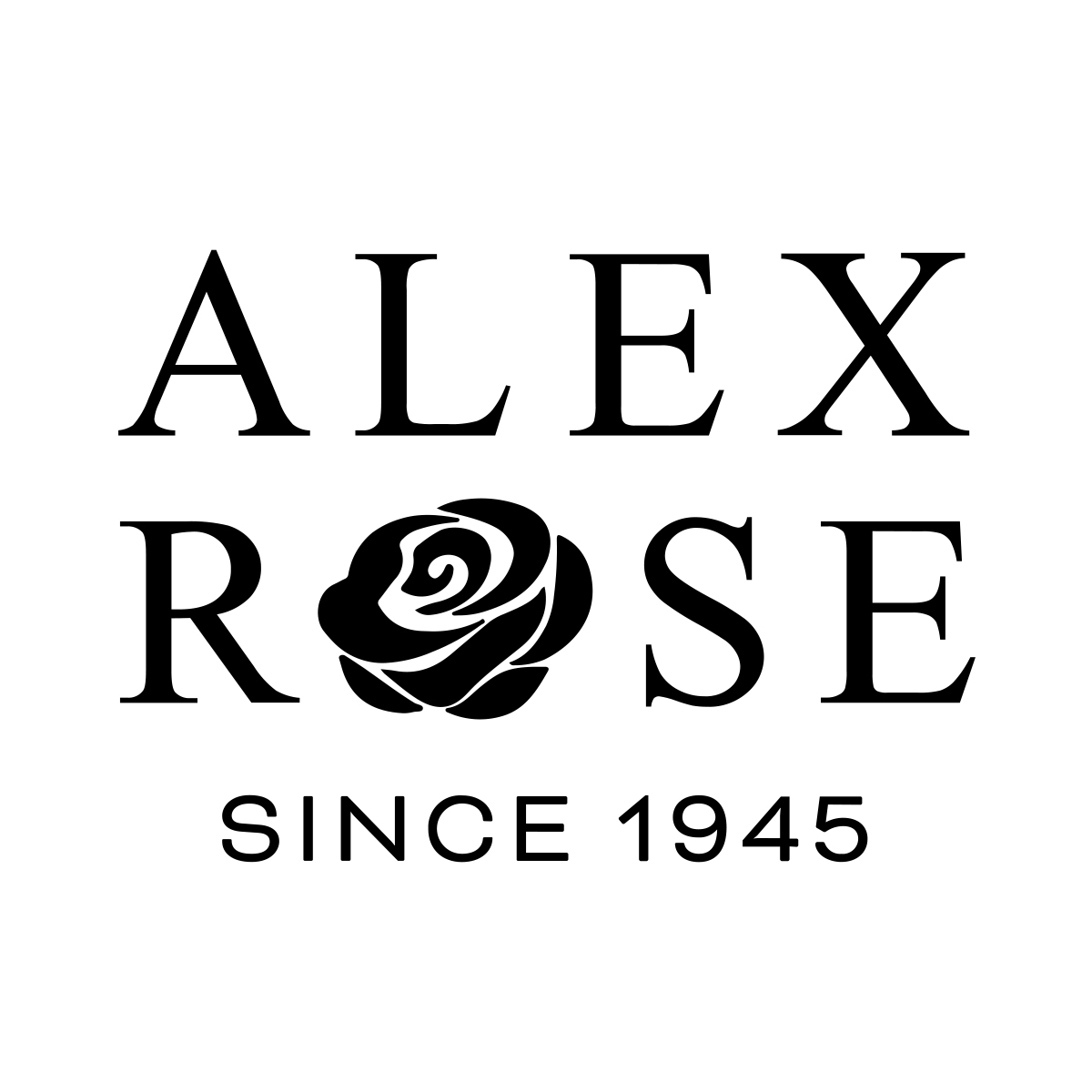 Quintessentially British
Name: Harold Rose
Website: www.alexrose.uk
Position in the company: MD
Years with the company: 50
Number of employees: 2
Yearly revenue: £ 130,000 (2019)
Alex Rose has a fascinating history – can you please tell us how it all started?
My father Alexander Rose after leaving the army opened a clothing factory in 1945. We expanded into made to measure tailoring supplying menswear shops, dept stores, tailors etc with made to measure suits. Plus running a stock service in dinner suits and blazers. At our peak we were producing around 40,000 suits each year. We had three factories with around 250 employees. When I became MD in the 1970's I "engineered" the production using Swedish consultants along with help and advice from the Design Council and the Clothing Training Board. By 1979 we had one of the most modern privately owned mens clothing factories in the UK. This is recorded in the timeline on our website www.alexrose.uk . I sold our manufacturing business to concentrate on other areas in the clothing industry.
Alex Rose has had an important digitalisation drive, where tailored jackets can be ordered easily online and where you can also experience a personal tailoring visit via Zoom – how has the digitalisation drive assisted Alex Rose's business?
Corvid19 has prevented me from meeting clients personally. Therefore, I needed to find another route to market. Realising that Yorkshire and British heritage are in demand I decided to launch the new website which also introduces my own family heritage as well. I am now able to communicate to a wide global audience without leaving my office. In addition, my time is more productive as I don't have the downtime spent sat in a car or train.
With numerous industries trying to drive costs down, Alex Rose focuses on exclusivity and quality. Can you please tell us more about your strategy?
"Quality is remembered long after the price is forgotten." Quality, customer service and attention to detail is part of my DNA. I believe that people don't buy on price but rather on perceived value. Otherwise we would all be driving the cheapest cars or 20-year-old luxury cars. However, our prices are below the identical garments sold in Savile Row
Where do you see Alex Rose in the next couple of years?
Supplying our jackets to a worldwide market and promoting our Yorkshire and British heritage.
We are looking for businesses to interview.
CONTACT US
Please contact us and increase your company online visibility