Charlotte Gale Photography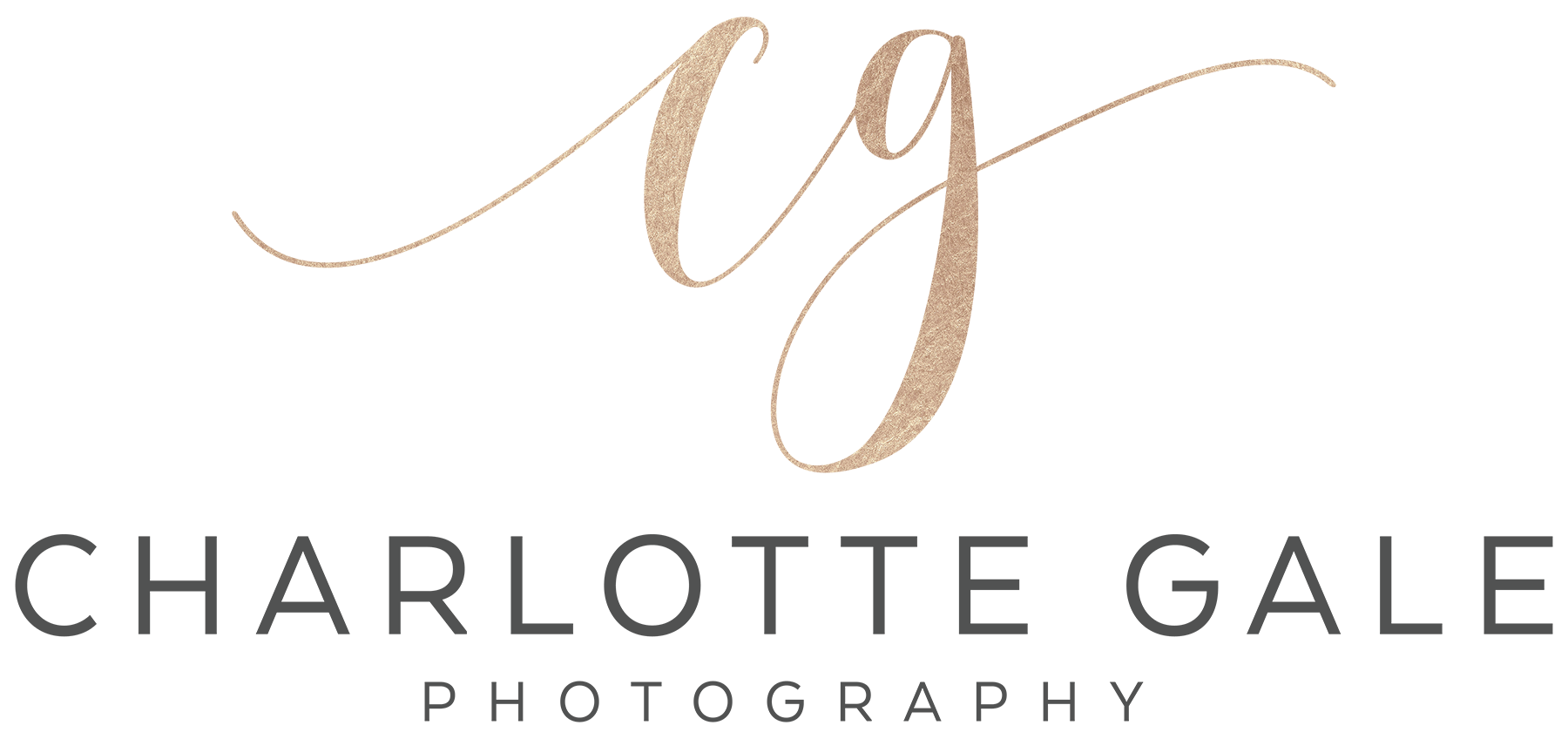 Award winning commercial photographer
Name: Charlotte Gale
Position in company: Owner and Commercial Photographer
Years in business: 12
Photography portfolio: www.charlottegalephotography.com
Charlotte Gale is an award winning commercial photographer, working throughout Yorkshire and beyond. She specialises in location based marketing, food and interior photography for businesses and has worked with a wide range of companies, including household names such as The Sunday Times, Towergate, ASDA and Yorkshire Building Society, as well as many businesses in the hospitality and luxury interior sectors. In 2015, her magazine cover photo of Richer Sounds Founder Julian Richer was voted 'Cover of the Year (Business) at a national publisher awards.
Charlotte is originally from a digital marketing agency background, managing online campaigns for accounts such as Mars. This specialist experience underpins her whole approach to photoshoots, enabling her to work with clients to really understand their requirements and create high quality and versatile marketing, PR and portfolio images. These can be used across all aspects of visual branding, from websites, blogs and social media, to printed literature, press and comms.
We are looking for businesses to interview.
CONTACT US
Please contact us and increase your company online visibility