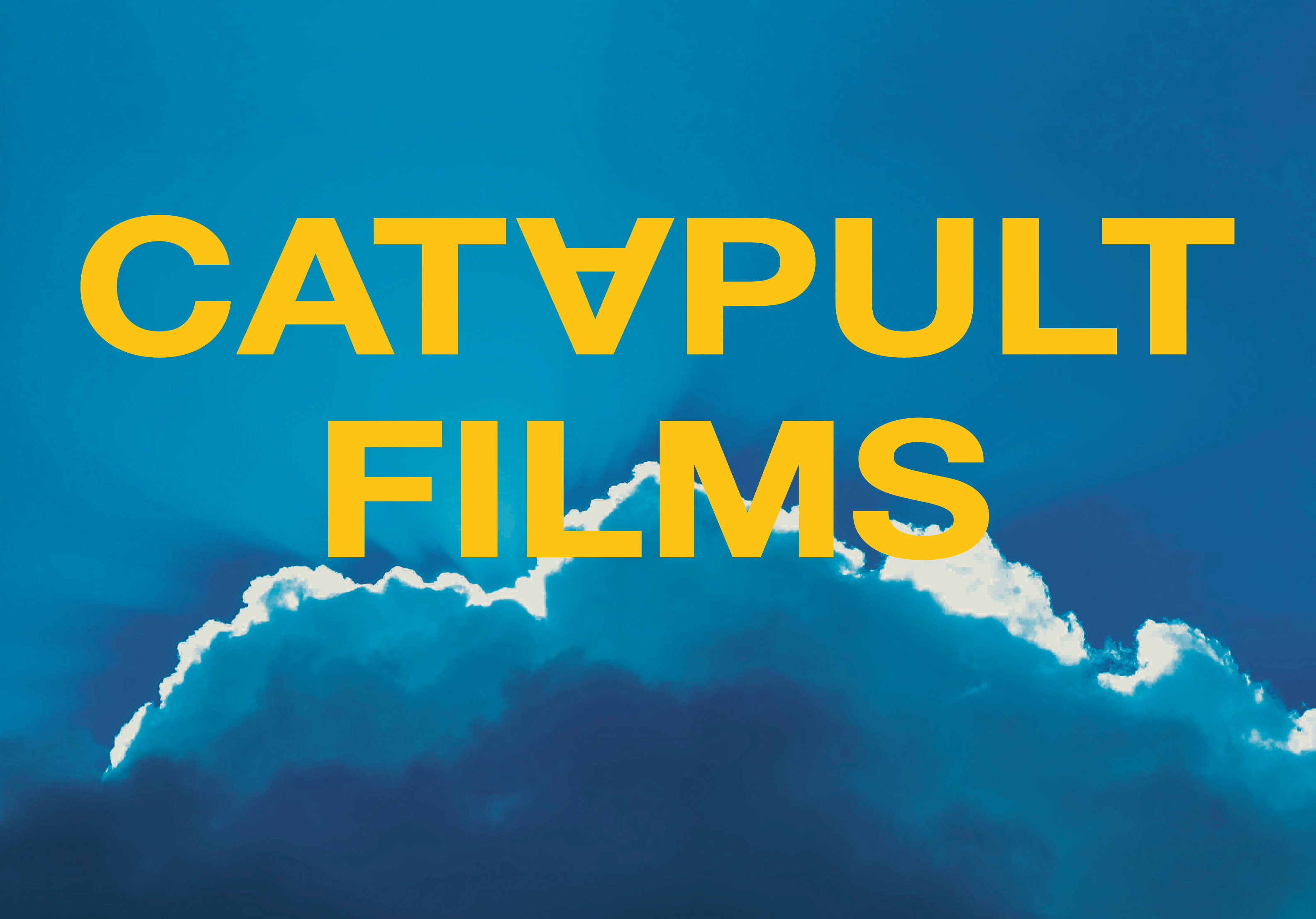 Engaging films for every kind of communication channel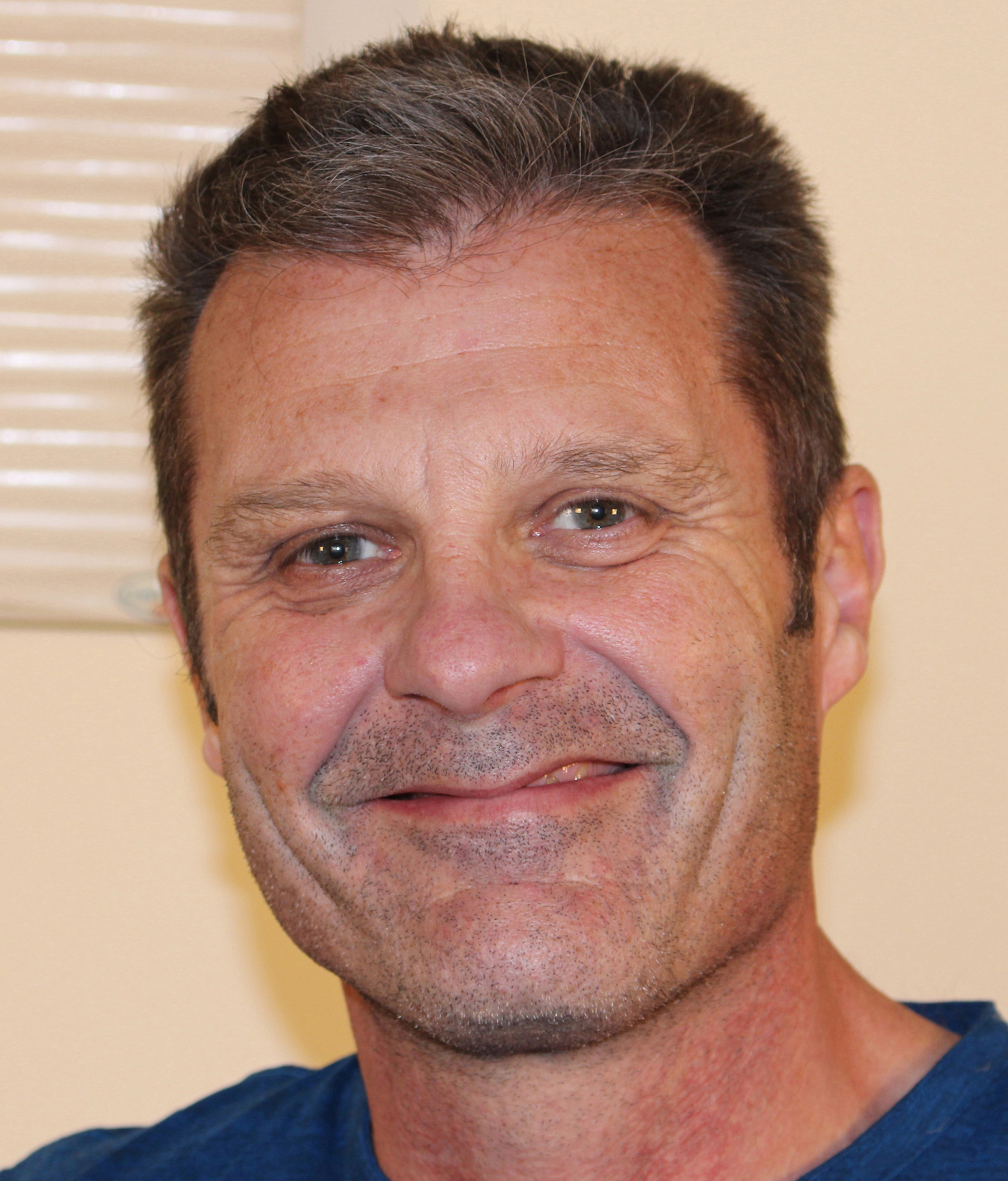 Name of interviewee: Mark Currie
Website: www.catapultfilms.co.uk
Position within the company: Creative Director
Years with the company: 10
Number of employees: Just me, although I regularly use freelancers to supplement my work
How has video imaging and digital technology developed through the years, as visual impact plays an ever increasing role in today's society.
I started my working life several decades ago as an art director in London working for advertising and design agencies. First and foremost, I was employed to come up with good ideas, mainly for national and international TV commercials. Everything we created in respect of TV commercials was shot and edited on film and then transferred on to videotape. This was often a long and expensive process. As well, video was not for the long term, only for "the now". Every copy produced on tape meant deterioration in the image quality.
As we've progressed with advances in computerisation and digital technology, the film/video image today is very different. The world has changed massively, especially over the past few years and content marketing is on the rise, with video right out in front. Once upon a time, video imaging was only in the creative hands of those who could afford the technology. And the end result was only seen via our television or cinema screens. Now, everywhere you look, we're all creating, sharing and bombarding everyone else with video via a multiple of devices that almost everyone can afford. Image quality, even on the most modest of devices such as a smart phone, is pretty good, professional even. We are able to take cameras with us wherever we go and as well, as send photos and videos instantly to others.
The benefits of digital technology extend into other spheres of our everyday life too. As well as marketing and social uses, the world of video surveillance has made huge and effective advances. In radiography too, the advantages over conventional film based methods are clear. For example, using digital means, patients receive a lower dose of radiation and there's no handling of chemical solutions either. Plus, the ease and speed of transferring imagery electronically reduces so much time and is kinder on the carbon footprint.
From my point of view, I've been able to develop a whole raft of digital skills over the years – from photographic re-touching to film editing. Furthermore, I have more time to shoot and able to cover assignments more effectively. Whilst there is an increased expectation to generate video results more quickly, digital imaging often means staying on location longer while still meeting deadlines.
Critics of digital imaging cite several negative consequences, including a greater ability to more easily enhance and falsify imagery. And will copyright infringement occur as documents are digitized and copying becomes easier? Overall though, I think the positives far outweigh the negatives.
What impact will Channel 4 have on Leeds (hopefully it will also bring you some interesting opportunities) and how could the filming industry further grow in Yorkshire?
I think Channel 4 coming to Leeds is great news, not just for the city, but also for Yorkshire and the North as a whole. This country is far too London-centric as it is, so maybe this will be the start of some kind of change. There's so much in the way of creativity up here and I'm sure a lot of organisations will further thrive as a consequence of a major TV channel arriving. West Yorkshire Combined Authority estimates the move could create a further 1,200 jobs across the city region and provide an economic boost of over £1bn in the next decade. Let's hope that the recent Covid-19 crisis doesn't undermine or delay that potential too much. Channel 4 commissions its programmes from independent sources, so I'm hopeful there'll be opportunities for lots of organisations in the creative sector. All the students in the various colleges in and around Leeds should certainly be excited. There ought to be opportunities for them to learn through work experience, or via some kind of link between the colleges and Channel 4. When I was a student, my only option really was to go to London, where I worked for 9+ years. Hopefully, young people of today will see opportunity a little closer to home.
What films and productions are you currently working on, or will soon work on as the lockdown eases?
A good deal of my work was "frozen in time" when lockdown happened, which was, of course, very frustrating. Some of those projects have yet to recommence, which is understandable given the enormous effect Covid-19 has had on everyone. Most of the films yet to be completed are promotional business films, including the production of two demonstration videos for an automotive product, plus several short films for an exciting new business that'll provide engaging and highly inventive health-related material for children into schools.
A few weeks ago, I created a film for a daycare nursery without filming anything at all. I just edited something together using photographs and a lovely piece of music. That was so successful, my client had to remove it from Facebook after 3 days because of the volume of calls, which far exceeded her expectations and her quota for the nursery. Going forward, it might require more creativity like that from everyone.
Thankfully, filming work has recommenced for a national house builder I have ongoing work with and as well, a series of training films for a Yorkshire-based manufacturer have just been completed. I'm also well underway producing a short documentary film, Memories of Wartime, on behalf of my local town council. The film celebrates the individual experiences of 11 residents alive during WW2 and will be shared to coincide with the 75th anniversary of VJ Day in August this year. The film includes the stories of an ex-British soldier who survived three and a half years in a Japanese POW camp and a German POW who subsequently aided the British with bomb disposal after the war and who still resides in Yorkshire to this day. All the interviews are now complete and at the editing stage.
How do you see the company changing in three years and how do you see yourself creating that change?
I took time out during lockdown to revamp my own website, so I think it's a healthy thing to constantly review. However, I don't see Catapult Films undergoing massive change as such. More perhaps, evolving over time. I love variety in my work, so it's not about huge growth, more about taking on newer and better challenges. I have designed and published four books, for example, as it's quite healthy for me to put down the camera on occasion and experience a different way to be creative. Maybe there's another book or two along the way?
If there is to be change, I suspect it might well be the type or range of films I create. I've always loved stories and in recent years, I seem to be engaging in a greater number of documentaries. That's an area of filmmaking I particularly enjoy, as it allows a greater amount of depth and an opportunity to bring stories to life that otherwise might not be told. I also have a long-standing aim to bring The Man Who Was Different, a short story I wrote and illustrated myself, to life as an animated film. As Catapult Films don't do animation in-house, this will demand the talents of an external agency and as well, some way of funding the project, perhaps via a Kickstarter campaign, or sponsorship. The book was published in 2018, so it's already a very exciting project and one that I see having great resonance in schools as part of an education programme, teaching children the importance of 'difference' generally in our society.
On your website there is a section on "get in touch to discuss your ideas": what ideas are you looking for?
Encouraging people to come forward and chat is several-fold really. Firstly, I'll always help anyone thinking about using film or video to promote his or her business, even if it's just passing on some advice. I'm at an age where I've experienced and learnt a lot over the years, so I am also very happy to help anyone starting out in the creative industries. I enjoy offering practical advice to students and wherever possible, work experience opportunities too. Lastly, I'm always open to new ideas and collaborations with other creative-minded people. For me, creativity is the greatness gift we have and my curious mind will never stop me wanting to do more.
We are looking for businesses to interview.
CONTACT US
Please contact us and increase your company online visibility