Car Charge Company Yorkshire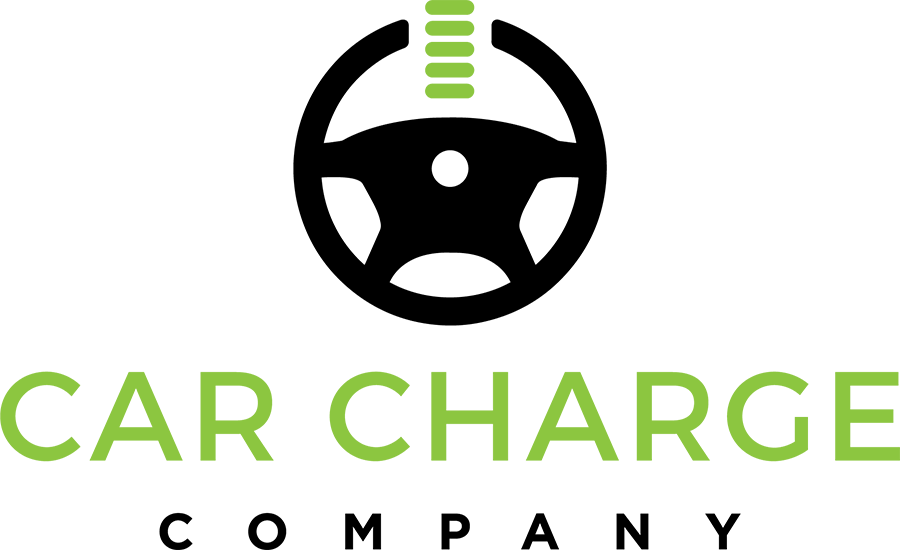 Electric Vehicle Charger Installation
Car Charge Company Yorkshire Ltd, a one stop shop to move your business into the Green.
With increased energy costs, government targets to stop all petrol and Diesel car manufacturing by 2030 the Car Charge Company finds itself leading the way in helping businesses prepare for charge, whilst also reducing costs.
How? By installing Car Chargers into the business and tourism sectors, free to use EV and also direct debit options giving a revenue stream but also giving the opportunity for business to connect these chargers into Solar. Free Energy.
Investing now for the future whilst investing environmentally green. The perfect business strategy all businesses should adopt.
EV Car Chargers, PV Solar, Air Source Heat Pumps is the Car Charge Company ltd business and can help yours.
We are looking for businesses to interview.
CONTACT US
Please contact us and increase your company online visibility