Boiler Central -Press Release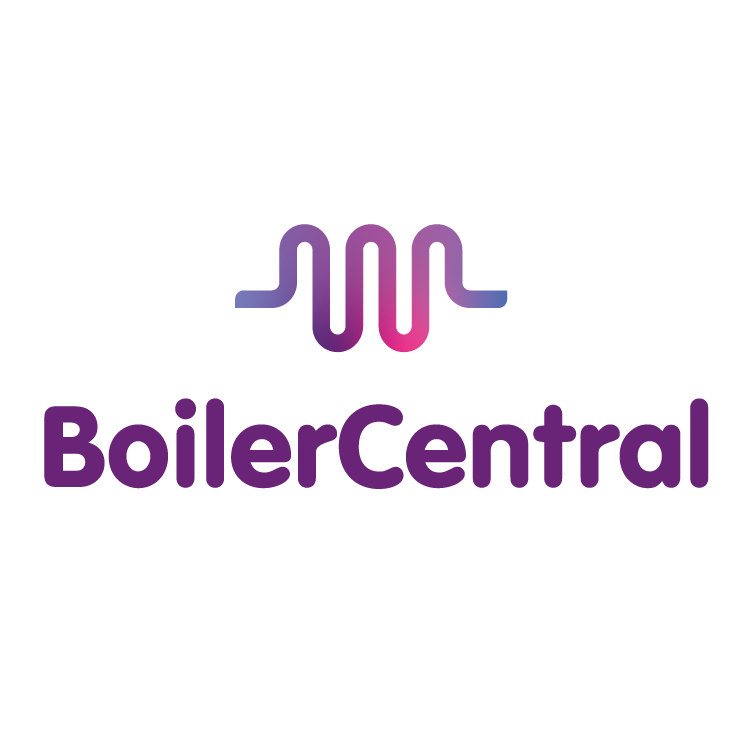 Boiler company helps heat people experiencing homelessness
Yorkshire boiler company Boiler Central is partnering with national homeless charity, Crisis throughout January to raise essential funds. The campaign will see Boiler Central donate two per cent of profits for all sales made throughout January, to the charity. In a show of support, Boiler Central staff and some dedicated customers went heatless for people experiencing homelessness and turned off their heating on the evening of Wednesday 13 January – the coldest day of the year in Britain.
The company will also be sending 'keep warm' packages to Crisis's Skylight Centre in South Yorkshire, filled with essential items such as socks and toiletries for both men and women.
Crisis helps people directly out of homelessness, and campaigns for the changes needed to solve it altogether. The charity provides aid through education, training and support with housing, employment and health, offering one to one support, advice and courses for people experiencing homelessness in 11 areas across England, Scotland and Wales.
Crisis estimates that more than 200,000 families and individuals in England are currently experiencing the worst forms of homelessness. Because of the financial impact of the pandemic, many people have been pushed over the brink into homelessness and have been forced to sleep on our streets, sofa surf or are stuck in unsuitable accommodation.
James Elston, co-founder of Boiler Central explains: "After experiencing a successful first year in business, we want to focus on supporting the community and giving something back in 2021. We chose to partner with Crisis because of the amazing work they do nationally to support people without somewhere safe and secure to call home.
"Homelessness reached a peak before the pandemic and has only been worsened by the devastating effects of Covid-19. Crisis works tirelessly to support people that find themselves homeless, and with many fundraising events cancelled during 2020 and now 2021, we want to help do our bit to raise funds and awareness."
Richard Lee, Director of Fundraising at Crisis, said: "We'd like to say a huge thank you to Boiler Central for choosing to support Crisis this January. The past year has been incredibly tough for everyone and having somewhere safe and secure to call home has never been more important. "The money raised by Boiler Central will help us to continue our vital work, making sure we can be there for as many people experiencing homelessness as possible. With their help, we can support people as they rebuild their lives and access education, training and advice to leave homelessness behind for good."
Donations can be made via the JustGiving page throughout January: https://www.justgiving.com/fundraising/heatless-for-homeless
We are looking for businesses to interview.
CONTACT US
Please contact us and increase your company online visibility