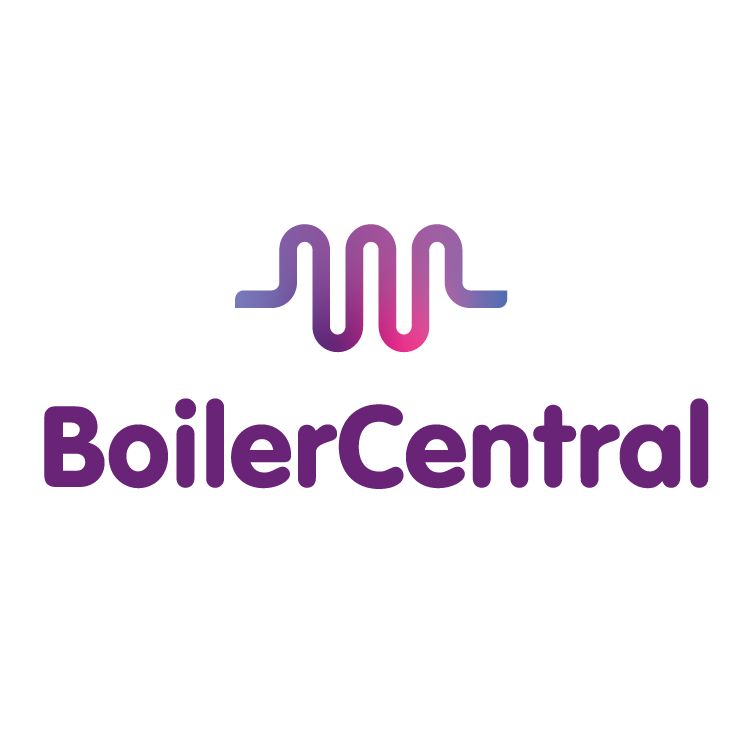 Boiler experts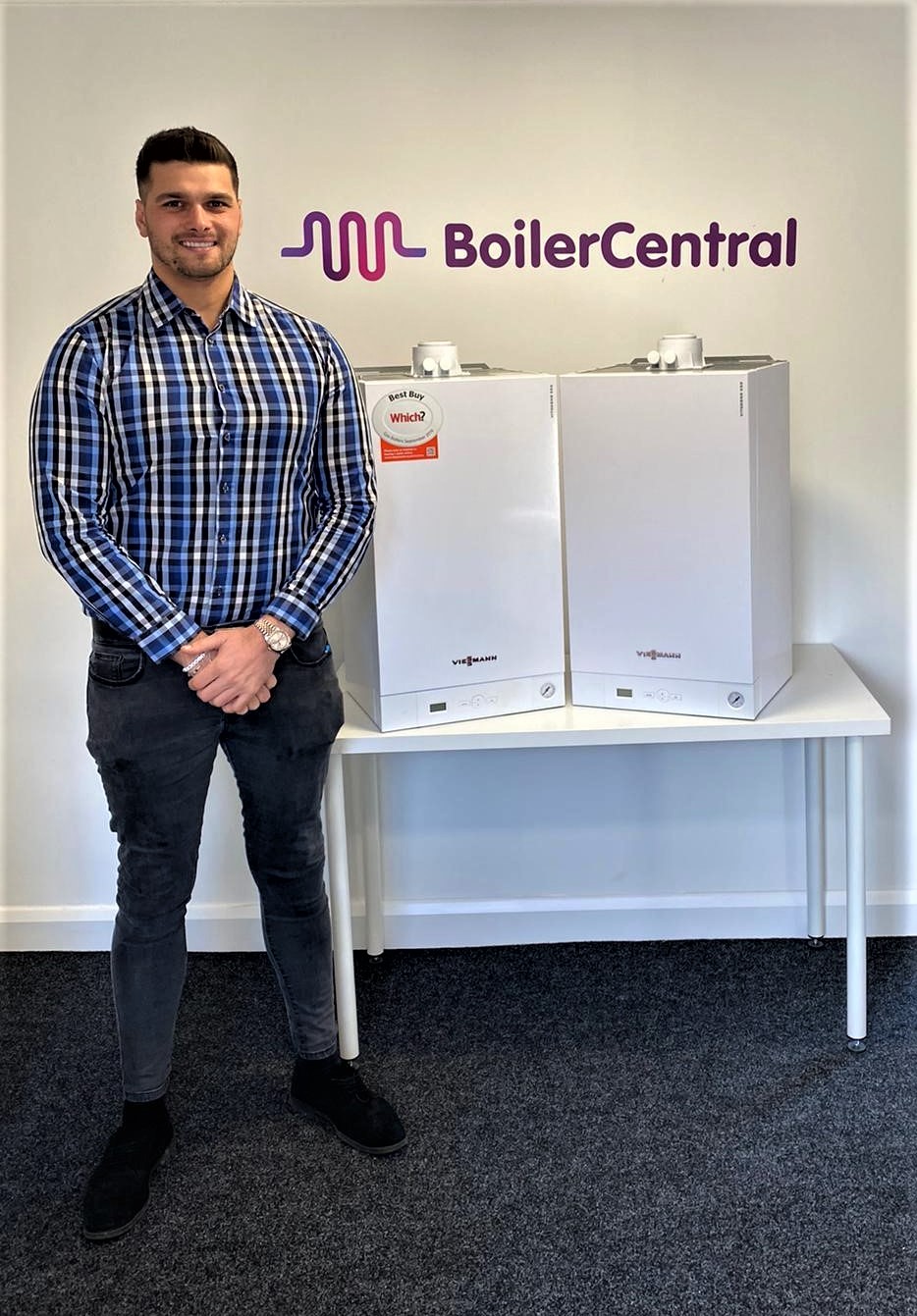 Name: Myles Robinson
Website: www.boilercentral.com
Position in the company: co-founder
Years with the company: 6
Number of employees: 15 office staff, 5 full-time Gas Engineers and a network of over 100 installers
Yearly revenue: £1,200,000 (launched in November 2019)
Please tell us how you started, how did you spot the gap in the market?
Before launching Boiler Central, I was the marketing manager for Yorkshire Boilers and JAM Marketing. At JAM, I handled the marketing for other clients in the energy sector. James Elston and I (now co-founders of Boiler Central) worked together at Yorkshire Boilers and JAM Marketing for several years. We're both naturally entrepreneurial and together, noticed a gap in the market and increasing demand from customers to purchase boilers online and spread the cost. From there, we switched our focus and set up Boiler Central, which has gone from strength to strength and is quickly gaining popularity with customers.
A customer has previously called you the "Uber for Boilers", please expand.
We want to lead change within the boiler industry, establishing a better way to do things. The boiler industry has been ticking over in the same way for so long, and we believe that Boiler Central provides so much more benefit to customers – removing the frustrations and financial worries of having a new boiler installed.
Similarly to Uber and the way they operate, customer convenience is at the heart of Boiler Central. All customers need to do is to answer ten simple questions about their home, choose a boiler that's suitable for their home and choose an installation date. As part of this process, customers can apply for instant finance to spread the cost of their boiler, with prices starting from £9.99 per month. We provide short lead times on boiler installation, a trusted installation service and a jargon-free experience. Our customer support continues throughout the lifetime of the boiler. We also offer one of the longest boiler warranties in the UK at 15 years.
How was the lockdown affected your business and what steps have you developed to counterbalance these difficult times?
When the first lockdown started at the end of March 2020, we really did not know what to expect – like all business owners. Things definitely slowed down initially but picked up quickly after 2-3 weeks. We issued statements about COVID-19 and reassurance on how we're working safely through lockdown, including the measures put in place to keep our customers and installers safe. We have only really seen a few days of slower sales which nearly always coincide with when Boris is making a new announcement. We launched Boiler Central nearly a year ago and the first full year of trading has been during a national pandemic. To experience fast growth during this period is fantastic and a testament to our amazing team.
Where do you see Boiler Central in the next couple of years and what would you need to further grow the company?
We've experienced strong growth this year, despite the economic uncertainty resulting from Covid-19, so we expect this to continue throughout 2021. We are currently reinvesting profits back into the business to keep driving the company forward.
We'll also be exploring other services that we can provide to customers, how we can support customers and improve their experience with Boiler Central further and looking at ways to improve our systems internally for our network of installers. We already have Gas Safe registered engineers that work in the office providing technical support for customers and installers, and that's had an incredibly positive impact on the service we provide.
We are looking for businesses to interview.
CONTACT US
Please contact us and increase your company online visibility