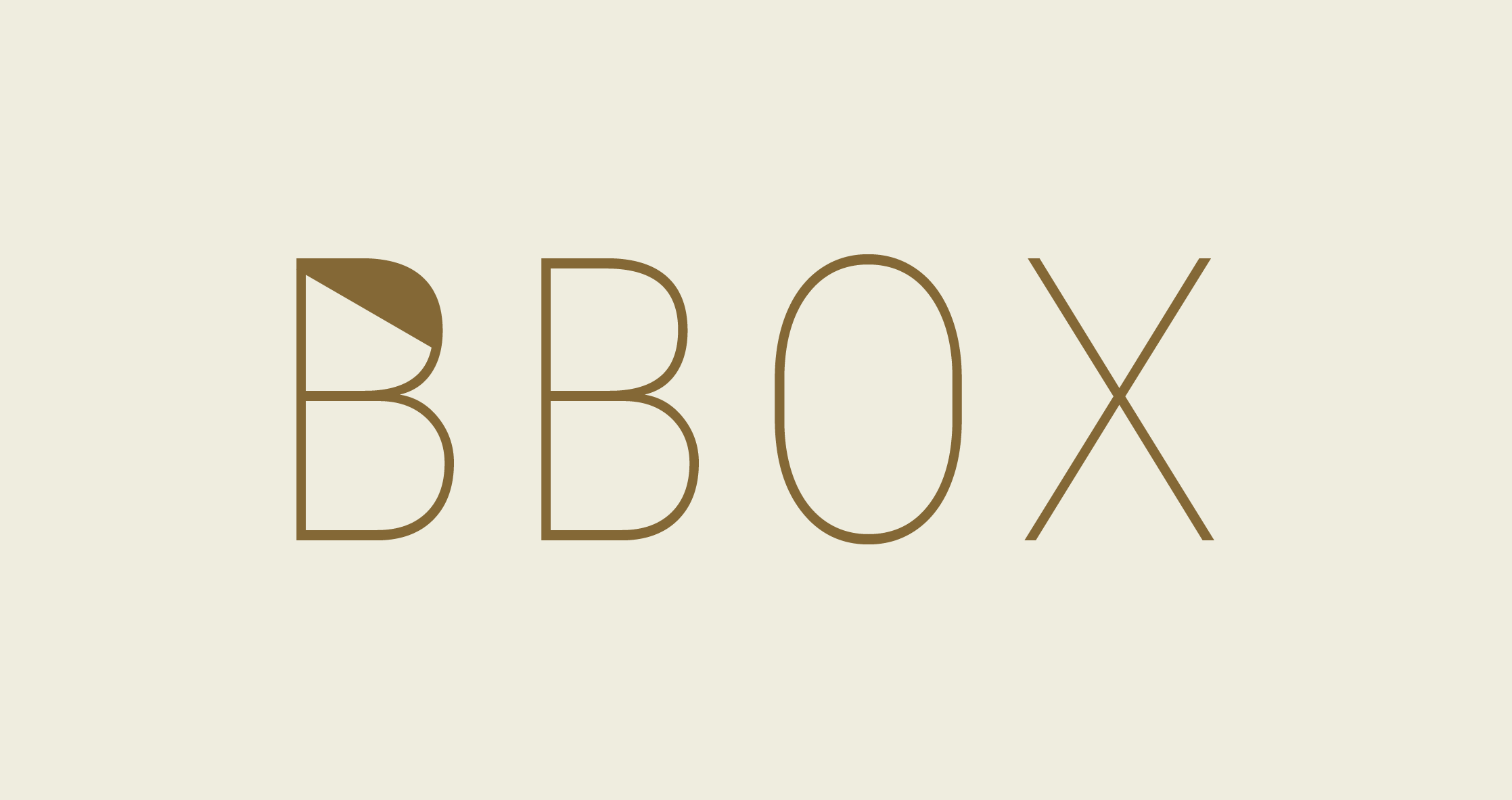 BBOX is a breakfast box delivery service based in Leeds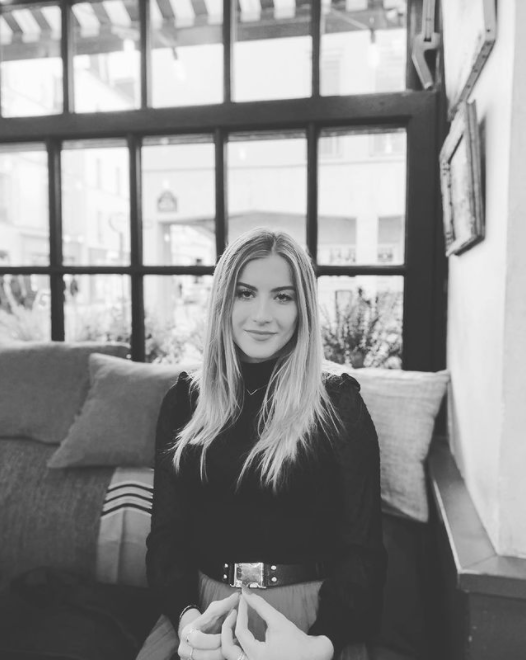 Name: Trish Tothova
Webiste: www.bboxofficial.com
Position in the company: Founder
Years with the company: N/A. Launched in January
Number of employees: 2
BBOX is a luxury breakfast and brunch delivery service, local to Leeds. BBOX officially launched in January 2021, so very new on the food block, could you please introduce yourself and your products/services?
I'm the Founder and Director of BBOX which is a family run luxury breakfast and brunch delivery service based in Leeds. I currently run the business with my partner Paul Munro, who takes on the role as Director and manages the operational side of the business.
The original idea came around back in April, last year, when I was scrolling through delivery apps in bed one morning and I kept thinking, why can't I just have a really great breakfast delivered to my door? Most food delivery is takeaways at dinner time and there were hardly any options for breakfast. The ones that I saw were really just desert options which takeaways were trying to sell as an addition.
As a huge foodie, cooking and baking had always been a huge part of my life and I'd had ambitions to someday own my own café or work with food.
BBOX is inspired by Parisian style breakfasts with delivering boxes offering a range of fluffy viennoiseries, bloomed breads, fruits and freshly squeezed juices plus many more delicious choices such as porridge pots and brioche.
With breakfast, brunch and vegan boxes, there is a wide range to suit different lifestyles. All of our packaging is fully recyclable and with some compostable elements as we are conscious of our environmental impact and it should be as minimal as possible.
How do you plan to interact with the vibrant Leeds City Centre businesses?
We currently interact with our local community very heavily, as we are based in the wonderful area of Roundhay. Using social media groups, we are able to get to know people better and open up to collaborations through online engagement, at the moment its quite hard as everything is still in Lockdown.
When things begin to reopen, we will be offering a corporate service which allow businesses to celebrate their successes, host morning business meetings and impress clients with a luxury breakfast.
We hope that when people begin to return to their workplaces, we will be able to offer celebratory 'welcome back' brunches so they can enjoy a warm welcome back.
Where do you see BBOX in a couple of years time and what would you need to achieve this target?
We would love to see BBOX with a small team of chef's and expand our delivery offering to the wider postcodes of Leeds and surrounding areas, such as Ilkey and Harrogate. The real goal is to be the leading breakfast and brunch delivery service across the nation, but we are starting with our home, Yorkshire!
It will be vital for us to continue growing our offering and being innovative with our products to ensure people can always rely on us for an exciting and luxurious breakfast. A large one for us, as it is for many businesses, is capital. Private investment will be a strategy we will consider in the future, when we meet the right threshold to take the next step.
What are your marketing strategies to further raise BBOX's profile?
Our marketing strategy is actually not so much a strategy but a commitment to have the highest level of customer care and personalisation for our customers. We hand write the notes that go in our boxes, and always have a personal approach which makes our customers feel comfortable when they interact with us.
We may sell an upmarket offering but our approach far from stuffy or high horsed. We believe if you take care of your customers, the rest will take care of its self.
In terms of increasing our profile, we do a range of activities. Both myself and Paul are from digital marketing backgrounds which gives us an advantage as we understand how channels operate and what it takes to make them effective.
Social media is one of our largest drivers, and we drive UGC (user generated content) as it brings a key trust factor to new visitors across our profiles. We also create paid social and paid media campaigns to generate awareness throughout Leeds. Finally, SEO and Digital PR are vital components to have successful organic reach and perform stronger for keywords across page rankings on Google.
We are looking for businesses to interview.
CONTACT US
Please contact us and increase your company online visibility