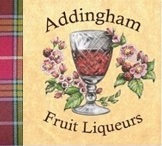 Home made fruit liqueurs from the Yorkshire Dales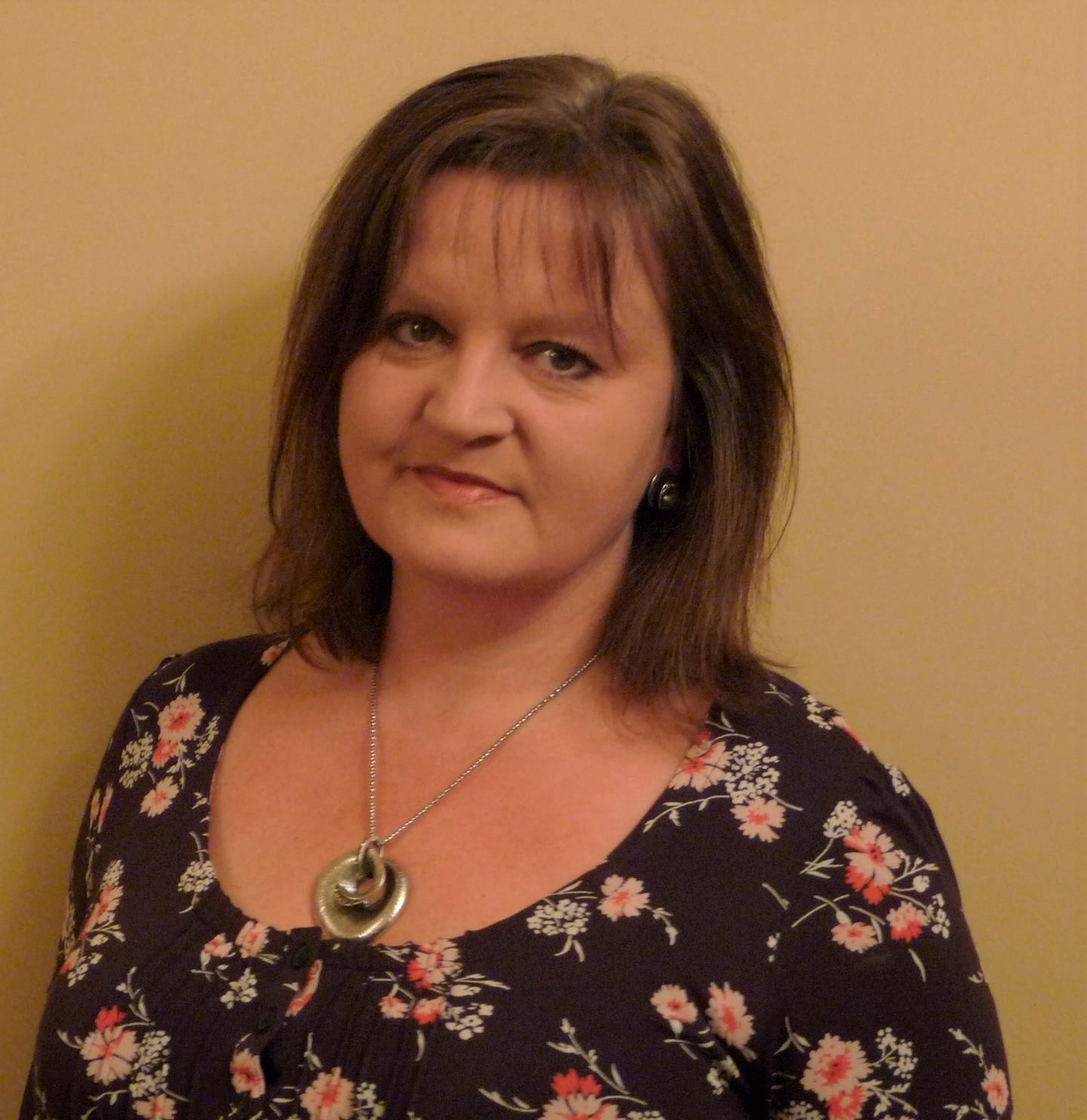 https://www.addinghamfruitliqueurs.co.uk/
Name: Fiona
Surname: Mann
Position in the company: Owner
Years with the company: 11 years
Number of employees: 1
"Introduced to Sloe Gin by her late father-in-law several years ago, Fiona decided to set up the business idea following encouragement from friends and family who tried the delicious recipes she was creating from her kitchen". How has Addingham Fruit Liqueurs evolved in the last few years?
I have always loved the great outdoors and used to love blackberry picking trips with the family when I was little. I guess this has never left me and I started making fruity tipples from the surplus fruit I would inevitably collect on my foraging trips. My friends and family encouraged me and I set up a little cottage-industry at home alongside a 'proper' part-time job. I suffered a spinal stroke a few summers ago, which left me with limited feeling and movement from the waist down and following two months in hospital, I felt I didn't have the confidence to return to working for someone else so decided to take my little business to the next level as it fits perfectly around my limited mobility. Obviously gin has never been so popular and despite the gin revival being something of a double-edged sword for me……there is so much competition……my fruit gins are proving as popular as ever and my business is keeping me as busy as I want to be. I find the whole process from picking the fruit right through to attending events and markets and meeting customers thoroughly enjoyable and can't wait to get back at it once current restrictions are eased. Meanwhile I have developed the online side of my business which has also proved popular in these challenging times.
In your stockists list I noticed that a few cities in Yorkshire are missing like Leeds, Bradford and Huddersfield. What are your plans to further expand your reach locally?
My fruit gins are very traditional tipples made in a very simple time-honoured way and are very much synonymous with country living, the great outdoors, country pursuits etc so I suppose it is only natural to focus on the Yorkshire Dales which are within easy reach and where I pick some of the fruit. I am conscious however that there are a few gaps in my marketing strategy and this is something I'm keen to address once these difficult times have passed. Being a one man band, especially with a disability, is quite a challenge but I do need to explore new areas.

What are your plans to further extend your reach at National level?
I already offer UK wide delivery and online sales via my website; I also have one or two retail customers a bit further afield. I would be delighted to expand this further and I am very active on social media. But in the meantime there is plenty to do to keep me busy closer to home.
Where do you see Addingham Fruit Liqueurs in two years and how do you plan to get there?
I would like to think that I am continuing to offer fabulous fruity gins at a competitive price and with an eye on giving excellent customer service. My gins are very versatile in that they can be drunk on their own (perfect in a hipflask), with a premium tonic as a traditional G & T or even as a dash in a glass of fizz. I believe this is my unique selling point, the versatility and I would like to think that I can promote that to a wider audience going forward. It may be that members of my family join me but whatever happens, I can see myself doing this for a very long time.
We are looking for businesses to interview.
CONTACT US
Please contact us and increase your company online visibility